A Habanero portal is the heartbeat of your organization.
World-class solutions built on our expertise
Featured Insight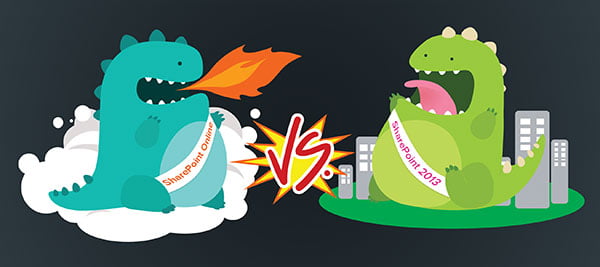 The vast majority of enterprise organizations host their SharePoint infrastructure on-premise, in a co-located data centre, or in a private cloud. However, many are exploring the feasibility of leveraging Office 365, or more accurately SharePoint Online, to host their employee portals, intranets, and collaboration environments. As such, we have created a white paper: Building your employee portal in Office 365.
Getting Started
A portal can do a lot more than you realize. We can help find the right solution for your organization.