A Habanero portal is the heartbeat of your organization.
World-class solutions built on our expertise
Featured Insight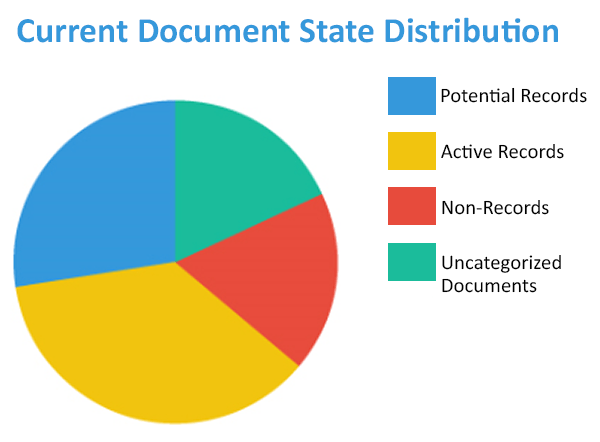 We're just scratching the surface of the possibilities for reporting against the Collabware CLM audit trail, but ultimately content reports lead to action. Whether it's finding uncategorized documents or identifying the need for additional SharePoint training, there are many possibilities around encouraging adoption and compliance in your ECM solution.

Getting Started
A portal can do a lot more than you realize. We can help find the right solution for your organization.