A Habanero portal is the heartbeat of your organization.
World-class solutions built on our expertise
Featured Insight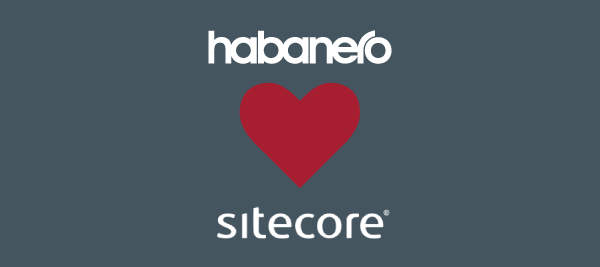 The content management system that drives a website or customer portal has a huge impact on the overall experience. A few of us at Habanero got together to share why we love working with Sitecore from technical and non-technical perspectives. Check out this post to see what came out of that conversation!
Getting Started
A portal can do a lot more than you realize. We can help find the right solution for your organization.