A Habanero portal is the heartbeat of your organization.
World-class solutions built on our expertise
Work Here
At Habanero, we place a huge emphasis on building an exceptional culture and rock-solid relationships.
You'll work with awesome people
When asked "what do you like most about working at Habanero?", our employees say "the people". Our people are our #1 asset.
You can develop your career
Habanero is a learning environment where we are as committed to your career development as you are.
You'll be part of a top Canadian workplace
Habanero ranked #1 on The Globe and Mail "Best Workplaces in Canada" list for 2015.
Featured Insight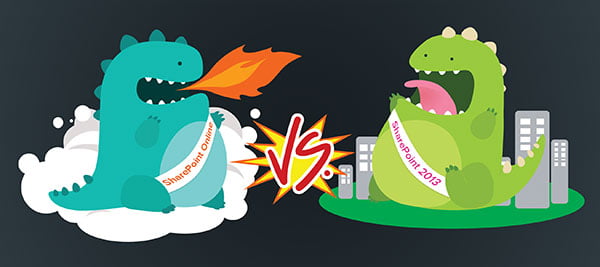 The vast majority of enterprise organizations host their SharePoint infrastructure on-premise, in a co-located data centre, or in a private cloud. However, many are exploring the feasibility of leveraging Office 365, or more accurately SharePoint Online, to host their employee portals, intranets, and collaboration environments. As such, we have created a white paper: Building your employee portal in Office 365.
Getting Started
A portal can do a lot more than you realize. We can help find the right solution for your organization.