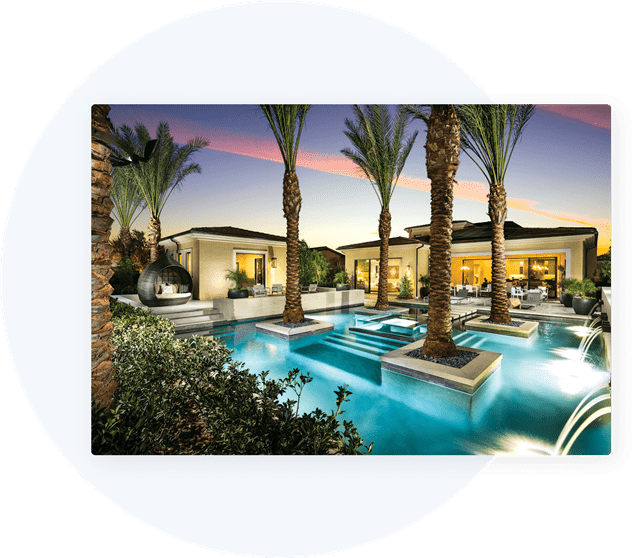 GO allows us to see the growth in engagement. As our stories get more and more likes, shares and comments, it's been really exciting.
Jill Caldwell
Employee Communications Manager – Toll Brothers
Read the story

GTAA makes the move to modern SharePoint
Greater Toronto Airports Authority (GTAA) migrates to modern SharePoint and enters the next phase of their digital evolution.


Our GO SharePoint intranet was our first big enterprise-wide push into the Microsoft cloud, so we wanted to partner with someone who had mastery-level expertise with Office 365.
Todd Buchanan
Digital Communications Manager – Coast Capital
Read the story

With our GO Intranet and its integrations, our consultants have everything they need at their fingertips to do their job well.
Nick Williams
Head of Digital Workplace – Flight Centre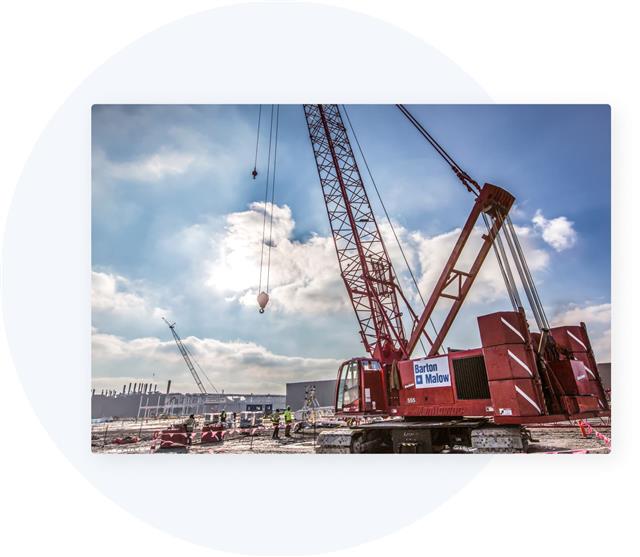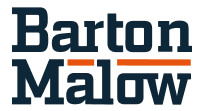 We are very much a people-first company. With our GO Intranet, we have what we need to do innovative work so that we strengthen our communities.
Dana Galvin Lancour
Senior Director, Marketing & Communications – Barton Malow
Read the story
Insights on digital transformation and employee experience
Sorry, we couldn't find anything that matches your search.