Every organization can be exceptional.
Habanero helps companies grow by engaging and empowering your most important activators of change—your employees.
Here's how we do it:
A modern SharePoint intranet to power the new world of work
Created by Habanero intranet experts
Foundation for award-winning intranets
Engages and connects distributed teams
Aligned to your brand and culture
Customized to meet any need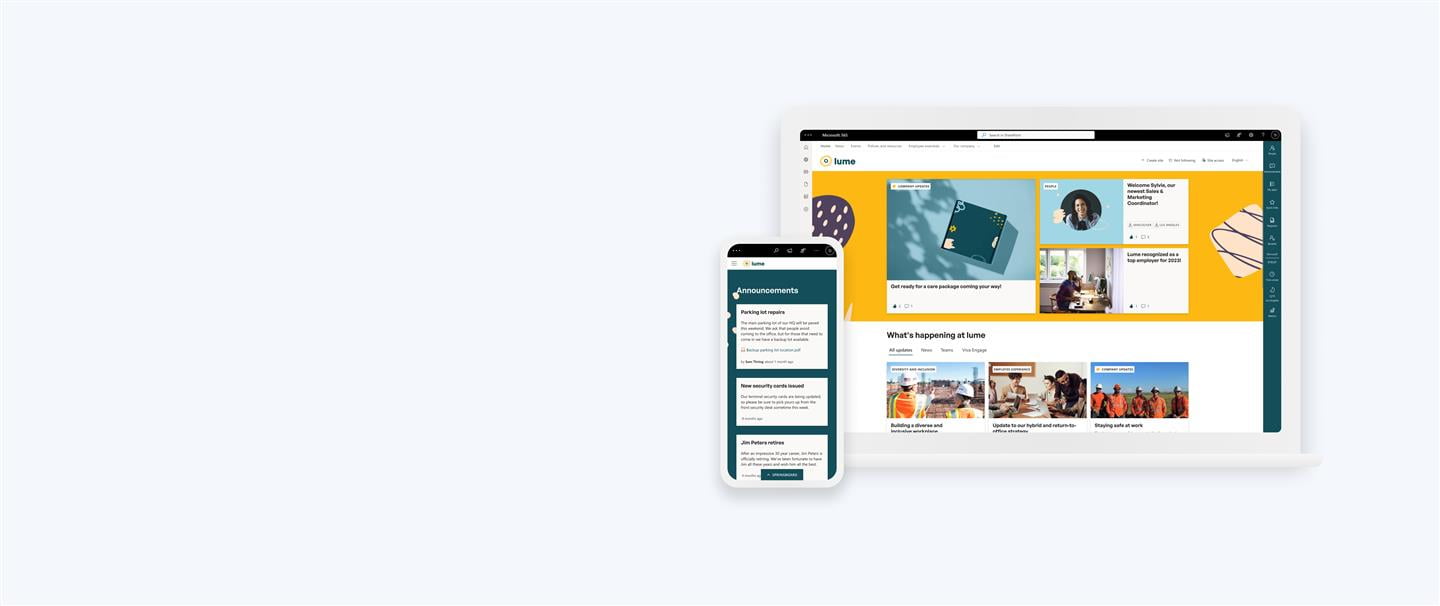 Your guide to the technology that matters.
We bring deep expertise in the digital solutions that drive innovation and efficiency through collaboration, communication and engagement.
Research study: COVID-19 and the employee experience
How has COVID-19 affected the ability of employees and leaders to feel confident, connected, productive and able to support each other?

Are you ready to make your workplace awesome? We're keen to hear what you have in mind.