Every organization can be exceptional.
Habanero helps companies grow by engaging and empowering your most important activators of change—your employees.
Webinar: Reach your airport website's full potential — the sky's the limit
Learn how to create a website experience that empowers passengers, improves operations and increases revenue.

Case studies
Companies of every size, industry and address rely on Habanero to transform their employee and customer experiences.
See all success stories
A modern SharePoint intranet to power the new world of work
Created by Habanero intranet experts
Foundation for award-winning intranets
Enhances and extends Microsoft Viva Connections
Engages and connects distributed teams
Aligned to your brand and culture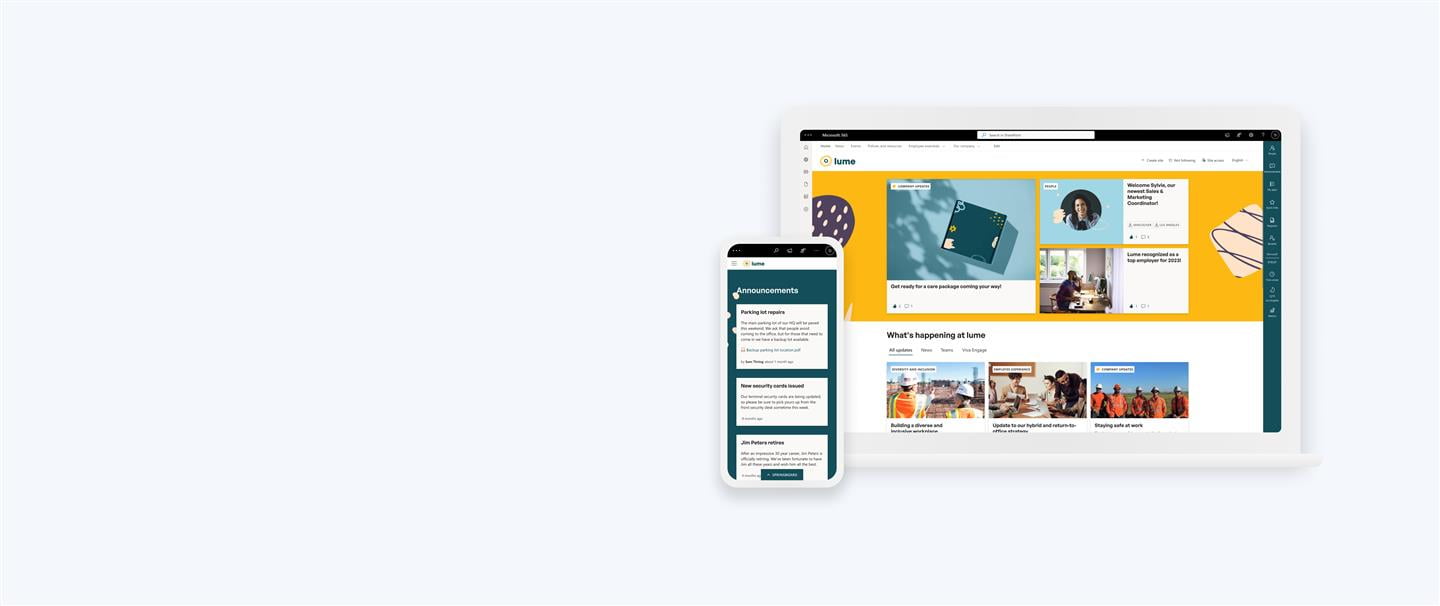 Guide to building an intranet business case
Learn how to get the buy-in and budget you need for your intranet project.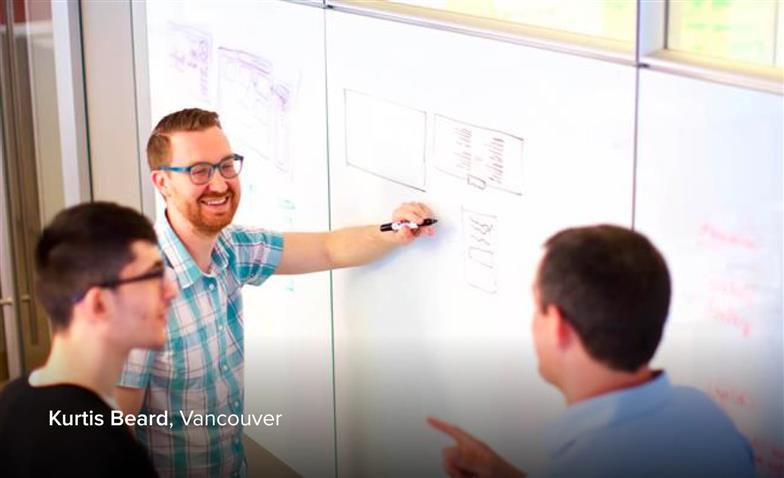 Are you ready to make your workplace awesome? We're keen to hear what you have in mind.