What it's like to work with us
We're committed to helping people and organizations do their best work. Here's what that means for you.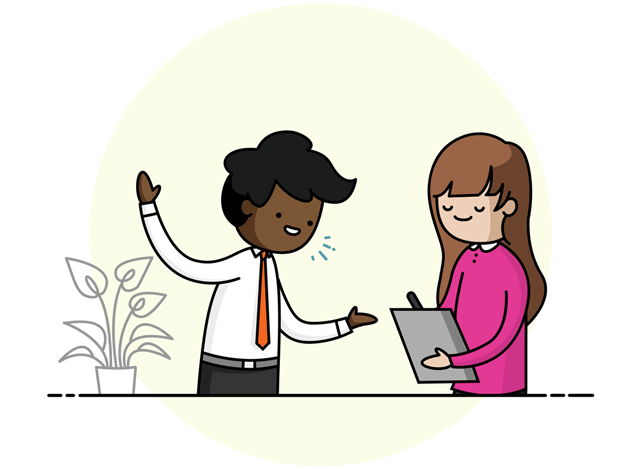 We help you find clarity amid complexity
We partner with you to get to the root of your organization's challenges and illuminate paths forward for success.
Habanero were instrumental in putting this huge puzzle together, resulting in a great X-ray of who we are and where we want to go.
Anne Le Breton
Senior Vice President of Global Human Resources, BRP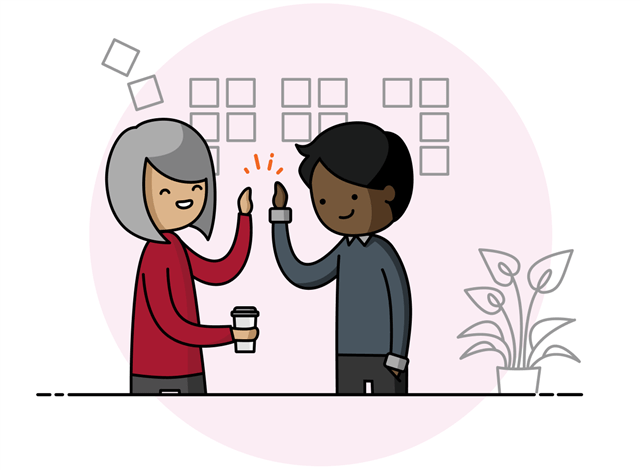 We put people at the heart of the process
We bring deep expertise and human-centred tools to help you truly understand what's going on for people.
Habanero introduced us to human-centred design. So often, we go out to people with the answers and get people to verify them. Now, we can confidently say our employee experience roadmap reflects what our employees want, and it's been validated.
Rilla Block
Talent Management Specialist and Employee Experience Program Lead, FCL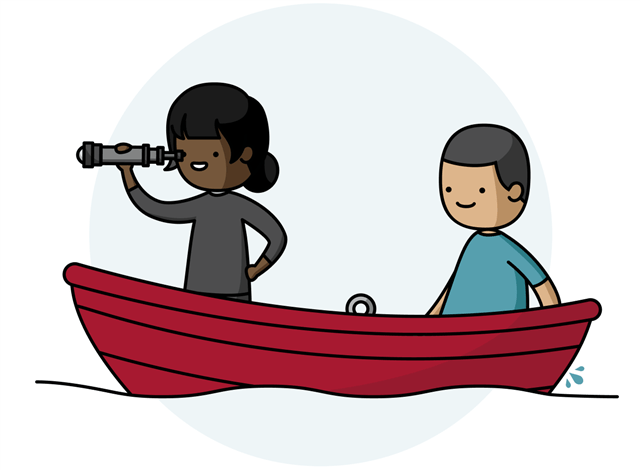 We make the journey just as rewarding as the outcome
We work with you to enhance your practices to create change and transformation.
Habanero were so collaborative and fun to work with. They also showed a great degree of frankness and candour. It was great to work with a partner who could bring not only an external lens, but also the energy and honesty to help us arrive at a good outcome.
Sara Miller
Vice President, Information Technology and Workplace Solutions, CLBC
Our clients
We're proud to partner with these and other purpose-driven companies.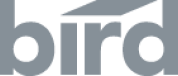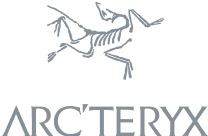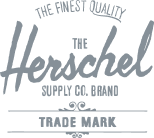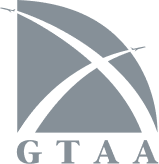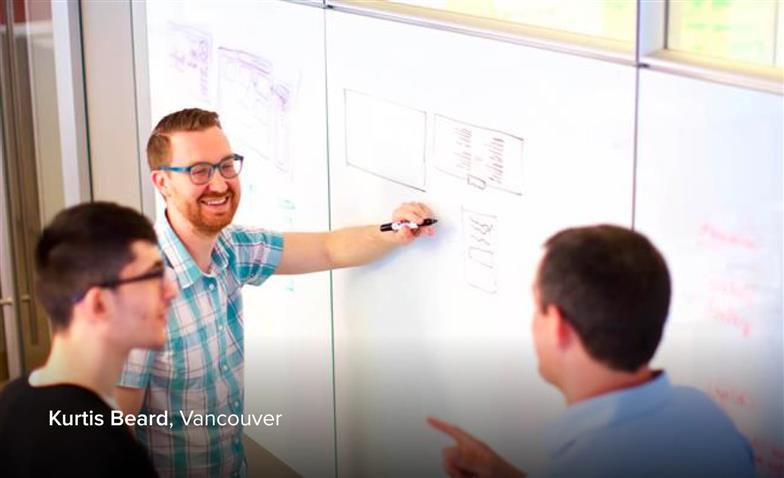 Are you ready to make your workplace awesome? We're keen to hear what you have in mind.
Interested in learning more about our approach?
Discover
how we work
.