We help companies become better places to work.
Because the world's best companies will also be the world's best places to work.
To solve the problems of the future, we believe…
The best solutions are designed collaboratively.
We build more thoughtful, impactful solutions when we co-create with our clients.
Stepping back helps you leap forward.
When we take a big-picture perspective we discover a-ha moments and uncover meaningful insights.
The best solutions begin and end with empathy.
It's easy to get caught up in a process or technology. We have a relentless focus on the human experience.
Failure is an essential part of learning.
We create safe spaces to iterate, test, and learn in order to produce the best outcomes.
Symptoms should not be confused with the root cause.
Complex problems rarely have a simple fix. We bring in design-thinking to solve big challenges.
Technology should not only be useful, but delightful.
Going beyond user experience, solutions that are engaging create all-around better outcomes.

Our purpose and values
Our purpose and values define what we stand for and guide everything we do.
We exist to help people and organizations thrive

Helping people and organizations thrive is a lived experience at Habanero. It influences the solutions we build, the experiences we create, and the relationships we have.

Always tell the truth

We tell the truth even if it's difficult, and do what we say we're going to do—period.

Everyone has to win

We look for the sweet-spot between what's best for our clients, what's best for our employees' careers, and what's best for Habanero.

In it for the long term

We take a long-term approach to building Habanero with the intention of creating an organization that will last for generations. Helping people and organizations thrive is a complex and important enough endeavor to require life-long pursuit.

Passion for our purpose

Habanero is a place where our people are fired up about what they do and have the opportunity to bring that passion to the rest of their lives (and vice versa). We have a responsibility for ensuring that our people have great lives overall, not just great experiences while in the office.

Do great work

Everything we build has an exceptional experience, is technically excellent, focuses on the outcomes, and is created through a collaborative approach.
A globally recognized leader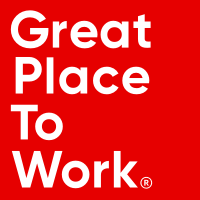 Great Place To Work Institute
We've been ranked one of the Best Workplaces in Canada for ten years in a row!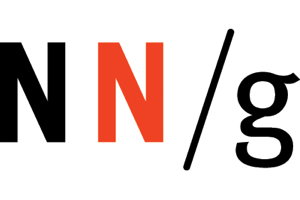 Nielsen Norman Group
Our solutions are globally recognized, including five Nielsen Norman Group 10 Best Intranets awards.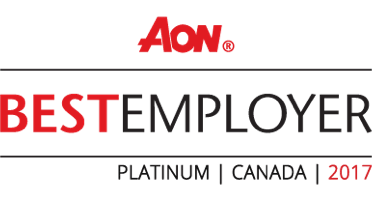 AON Best Employer
Our 2017 employee survey results gave us Aon's top honour—Platinum Level Best Employer.

We give back
We support our employees' volunteer and fund-raising efforts by offering paid time off and donation matching. We also commit a percentage of our profits to support our communities.
Latest news and events
Sorry, we couldn't find anything that matches your search.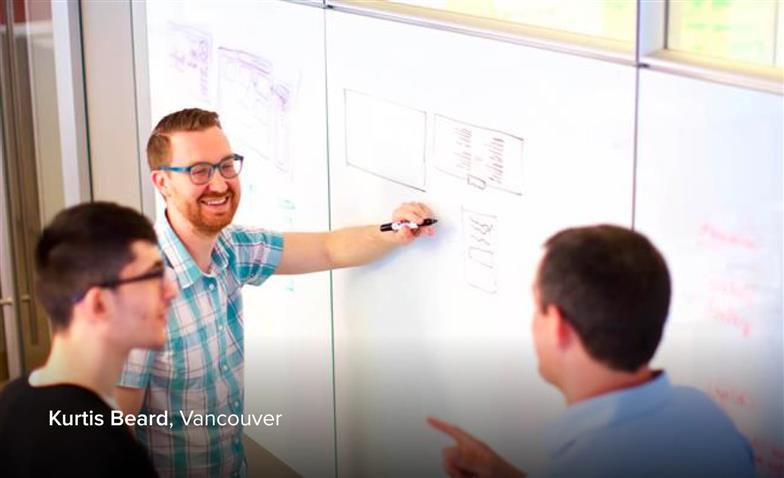 Are you ready to make your workplace awesome? We're keen to hear what you have in mind.