Create wow-worthy websites that make life easier for everyone.
Increase customer engagement
Deliver personalized experiences that improve customer satisfaction and engagement.
Displace high-cost channels
Create easy-to-use experiences that enable customers to accomplish their goals, without picking up the phone.
Improve organizational agility
Shorten your development lifecycle and lower the cost of evolving, maintaining and operating your site.

Deliver experiences customers love.
Design a website or customer portal that anticipates and meets your customers' diverse needs at every turn while streamlining your internal business processes.
Personalized
Deliver tailored experiences built on a deep understanding of your customer, their needs and their lived experiences.
Integrated
Empower customers with self-service capabilities that work seamlessly with your line-of-business systems.
Accessible
Empower everyone – with any ability, on any modern device – through a relentless focus on website accessibility.
Well written
Create content that resonates with your customers and increases your visibility and findability through search engine optimization (SEO).
Mobile first
Build a responsive website, optimized for mobile, through prototyping and a focus on mobile user experience, touch input and mobile network performance.
Agile
Improve organizational dexterity and effectiveness by using best practices for continuous delivery.

It's our business to know yours.
We bring deep expertise in customer experience, design and enterprise technology to create an implement a digital strategy that meets your business goals.
Experience led
We combine our skills in deep empathetic research with design thinking, experience design and usability engineering to create an exceptional experience for everyone.
Made to measure
We empower you with the analytics and insight to understand how your website is performing and the value it is delivering to your business.
Enterprise friendly
We've been working closely with enterprise technology teams for over two decades. Our websites are scalable, easy to maintain and built using best practices.
Made in Canada
Our entire team is based in Canada, improving team collaboration and accelerating speed to market.
Committed to quality
Our quality assurance approach ensures our digital solutions are stable, robust and stand up to the most important stakeholder – your customer.
Built for content authors
The best websites are not just built for your customers, but also take your content authors into account. We ensure your content authors have a great experience.
Build what you need with Sitecore CMS
Modernize content management
Deliver personalized customer journeys
Integrate marketing and eCommerce
Holistically manage marketing content
Move to the cloud
Access product enhancements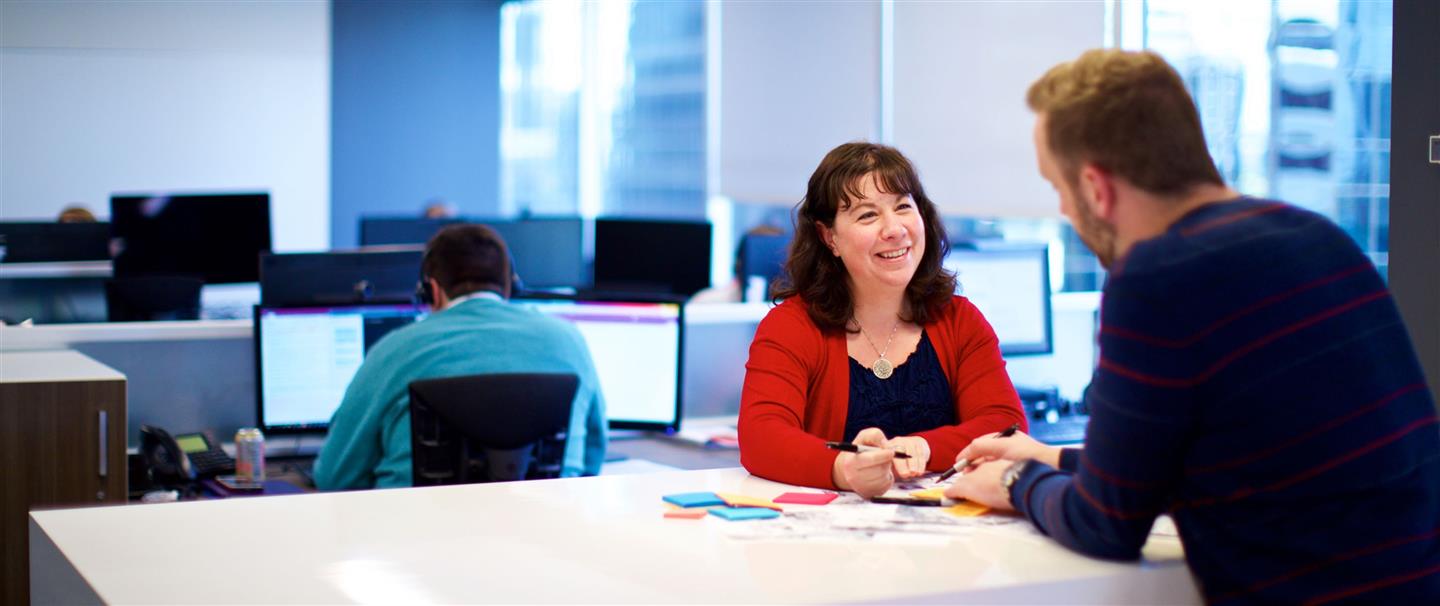 Stories say it best.
Sorry, we couldn't find anything that matches your search.
Habanero's passion and experience in creating great travel experiences on the Sitecore platform really impressed us. They focused on the research – making sure to engage with both our internal and external stakeholders including passengers, our communities and airline partners – and we really valued that.




Manager of Digital Experience, GTAA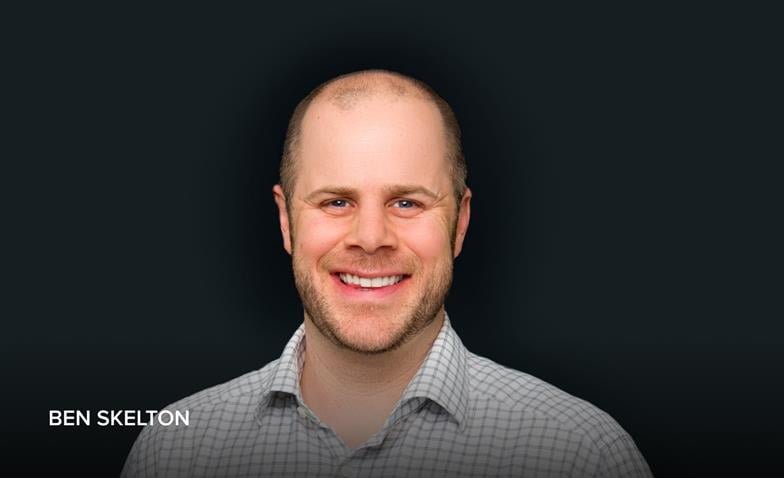 Are you planning an enterprise technology project? Get in touch and I can help you think through the big questions. I'd love to hear what you're working on.