Digital workplace
There's no time like the present to
create the future of work.
See what a great digital workplace can do for you:
Connected, collaborative culture
Create a workplace that brings teams of engaged people together to solve today's complex business challenges.
Better employee and customer experiences
Improve the daily, lived experience of your employees and enrich the experiences you create for clients.
Internal expertise unleashed
Empower employees to work smarter with a digital workplace that puts data and insights at their fingertips.
A modern SharePoint intranet to power the new world of work
Created by Habanero intranet experts
Foundation for award-winning intranets
Enhances and extends Microsoft Viva Connections
Engages and connects distributed teams
Aligned to your brand and culture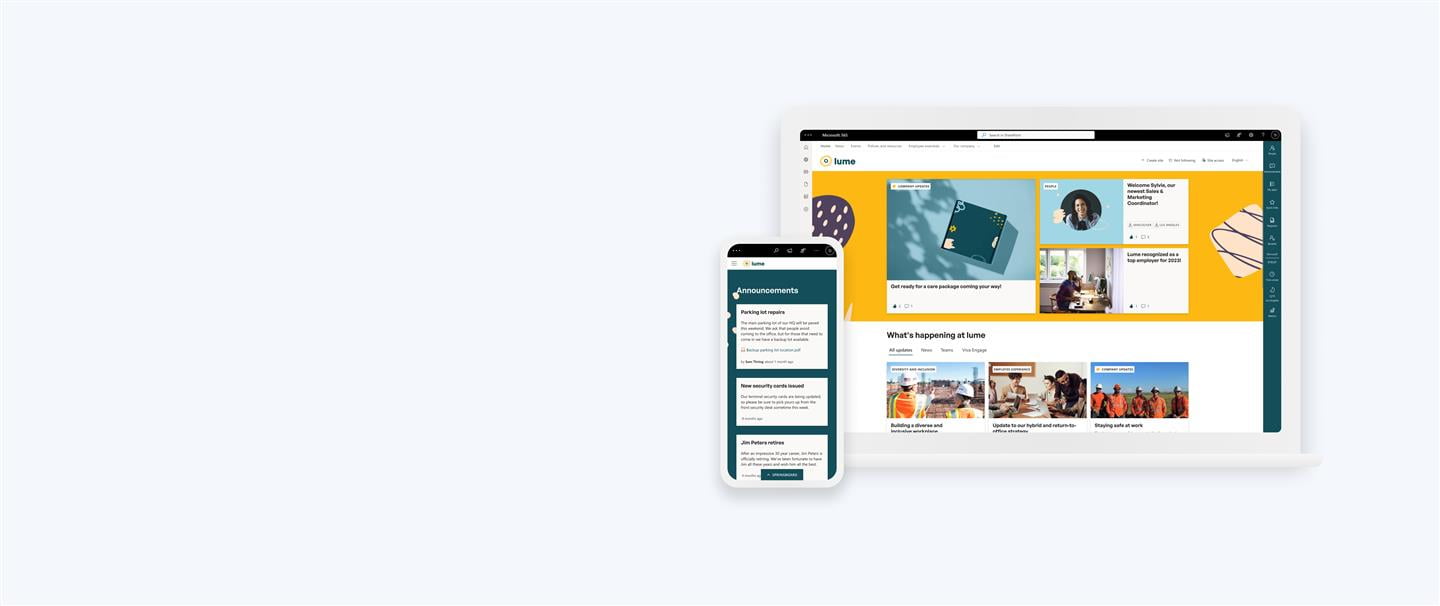 Much of the success we had launching MyCoast, our GO SharePoint intranet, was a direct result of Habanero's deep collective expertise, experience, perseverance and all-around super-human talents.




Digital Communications Manager, Coast Capital
Stories say it best.
Sorry, we couldn't find anything that matches your search.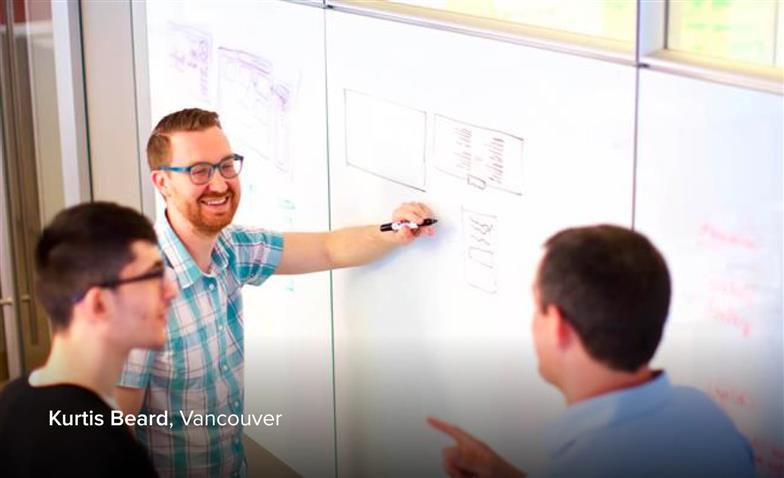 Are you ready to make your workplace awesome? We're keen to hear what you have in mind.