You can create an intentional workplace culture.
The future-ready organization puts employees first. Our services help you build capacity to shift your culture by changing the experiences people have within it.
Create meaningful change with your culture
Shape a practical and sustainable strategy
Empower employees to create great customer experiences
Drive agility, growth and innovation
Unleash your employees' potential
Leverage your strengths to chart your own path
Case studies
Companies of every size, industry and address rely on Habanero to transform their employee and customer experiences.
See all success stories
It's the strongest cultures that will endure this era of change. The ability of people to adapt has always been the most effective lever of change, and that's obvious now more than ever.




Director, Products and Services, Habanero Consulting Inc.
News and stories
Sorry, we couldn't find anything that matches your search.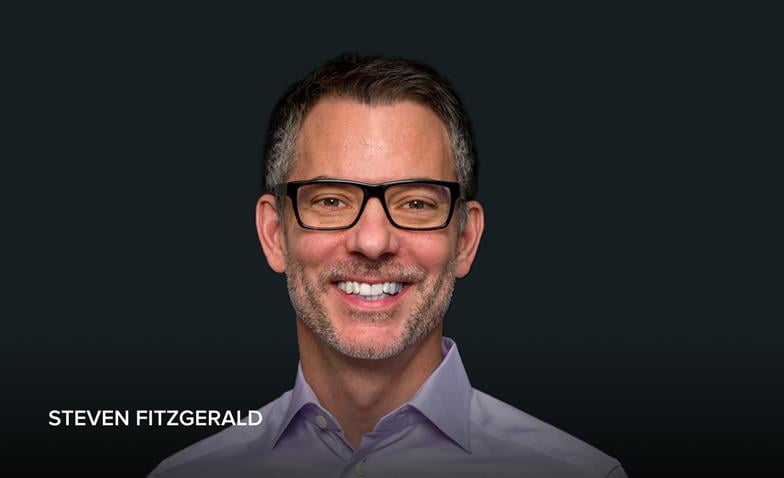 Are you planning a people and culture project? Get in touch and I can help you think through the big questions. I'd love to hear what you're working on.