Achieve more than adoption.
Bring life to work
Co-create a technology journey that works for your employees, instead of being imposed on them.
Build a responsive technology team
Understand and transform the behaviours and beliefs that get in the way of agile delivery.
Foster business alignment
Instill a product management mindset that brings everyone on the same page and maintains alignment.
Make a difference
Delivering new technology is only the beginning. Foster a culture of change that underpins real, lasting transformation.
Connect systems
Ensure your digital tools like ServiceNow, Workday and Microsoft 365 work together instead of against each other.
Establish your technology vision
Understand and leverage technology trends that can significantly transform your organization.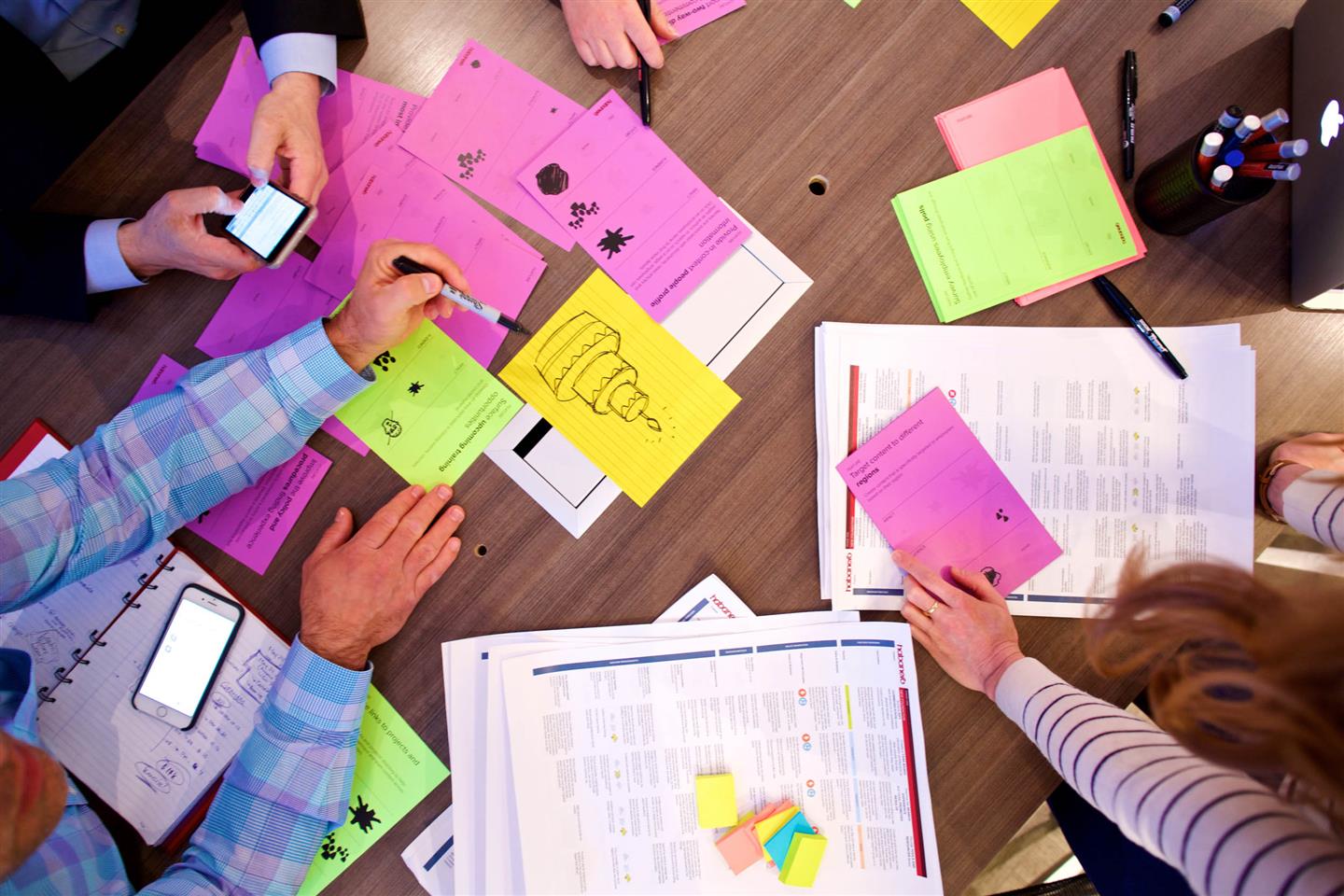 We're your partners for change.
We'll help you build teams, shift mindsets and create capacity for real, lasting transformation.
Employee experience leaders
We've been recognized by Gartner and ALM Vanguard for our exemplary, unique approach to delivering great technology-enabled employee experiences.
Culture and change innovators
We take a dramatically different approach to organizational change management by employing a human-centred approach.
Hands on
We go beyond analysis with a proven test-and-iterate approach that helps you build behaviours and processes that will support you over the long term.
Vision building
We bring stakeholders together and build unity with a creative digital transformation roadmap process that provides inspiration and accountability to keep you on track.
Enterprise savvy
We understand the complexities of working with large organizations with a global footprint. We help build alignment, foster adoption and lead change across the enterprise.
Microsoft 365 experts
We know how to leverage the holistic Microsoft 365 experience and its broad suite of cloud services, including Office 365, to create exceptional employee experiences.
A modern SharePoint intranet to power the new world of work
Created by Habanero intranet experts
Foundation for award-winning intranets
Enhances and extends Microsoft Viva Connections
Engages and connects distributed teams
Aligned to your brand and culture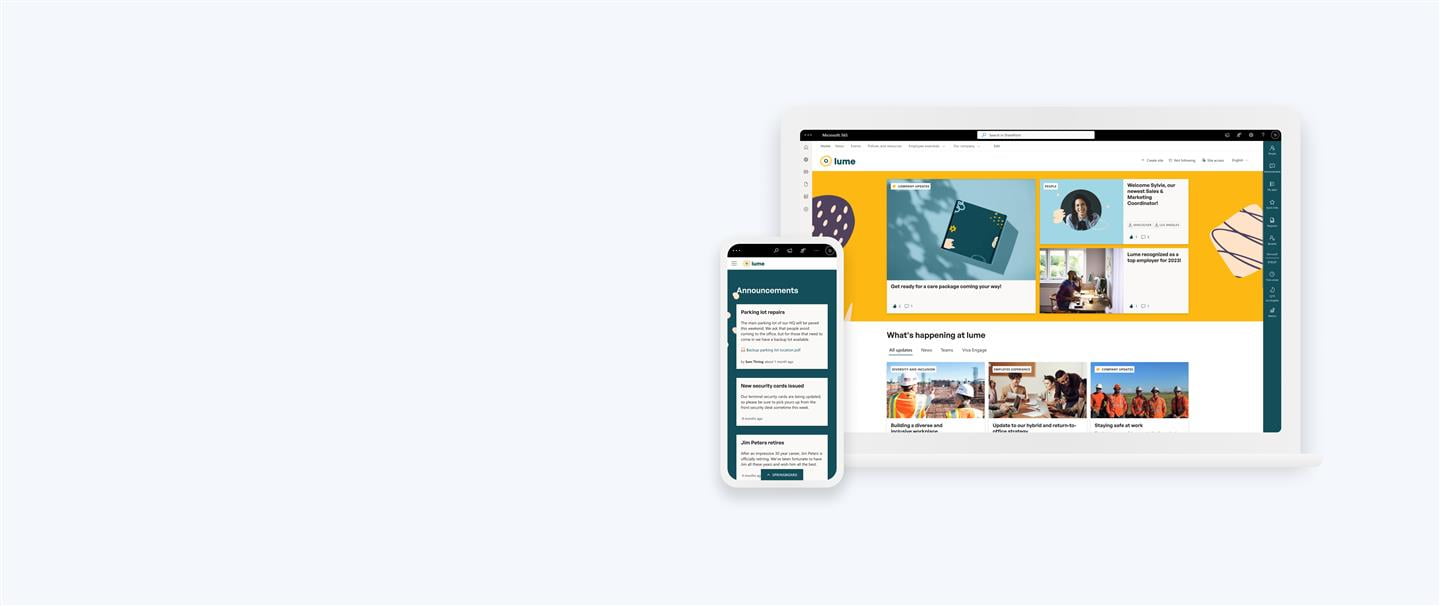 Stories say it best.
Sorry, we couldn't find anything that matches your search.
This process has exceeded my expectations. Six months on, a whole layer of friction has disappeared. Our development cycles have reduced, we have better engineering, and we have maintained our revenues, despite major changes to our leadership and sales team."




CEO, INETCO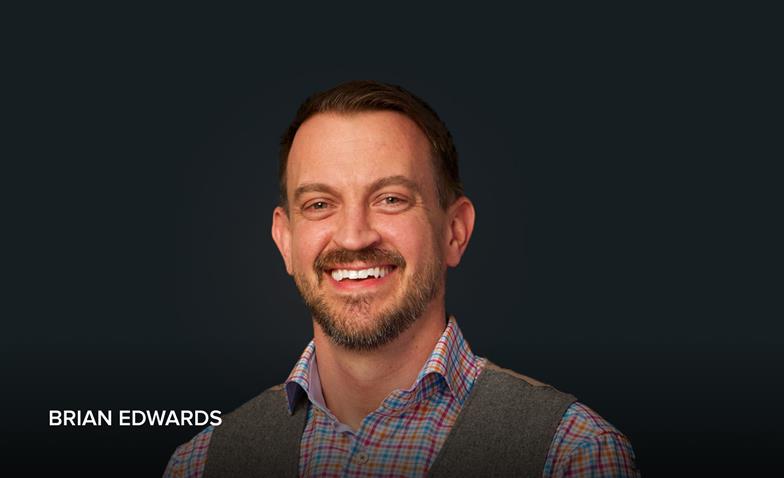 Are you planning an enterprise technology project? Get in touch and I can help you think through the big questions. I'd love to hear what you're working on.