A feature-packed customer experience platform
Modernize content management
Create the modern immersive digital experiences your customers expect with Sitecore's enterprise content management system capabilities.
Deliver personalized journeys
Use Sitecore's data, analytics, personalization and marketing automation capabilities to tailor each customer's journey.
Integrate marketing and eCommerce
Integrate Sitecore's personalization and eCommerce capabilities to create a cohesive digital experience that reduces silos.
Holistically manage marketing content
Leverage Sitecore Content Hub to improve marketing operations and better manage your complete content lifecycle.
Move to the cloud
Make your journey to the cloud a reality by leveraging Sitecore's Managed Cloud service on Microsoft Azure.
Power all your digital channels
Store and manage your content in Sitecore and use it to power your mobile app, kiosks, video systems and more.

We'll make it easy to create and manage your website.
We love creating websites that delight customers, but they need to work for you too. With Sitecore, building and managing incredible digital experiences is easier and faster than ever.
Experience led
We pair our deep empathetic research, design thinking, experience design and usability engineering skills to craft an exceptional experience on Sitecore CMS.
Made to measure
We empower you with the analytics and insight to understand how your Sitecore websites are performing and the value being delivered to your business.
Enterprise friendly
We've been working with enterprise technology groups for over two decades. Our Sitecore CMS implementations are scalable, built using best practices and easy to maintain.
Sitecore certified
On top of our portfolio of successful Sitecore CMS implementations, our team has several Sitecore certifications and we're recognized as a Sitecore Silver partner.
Quality assurance
Our dedication to quality at every stage of the process ensures our Sitecore solutions are stable, robust and stand up to the most important stakeholder – your customers.
A great authoring experience
The best websites are not just built for your customers, but also take your content authors into account. We make sure they have a great Sitecore experience too.

Stories say it best.
Sorry, we couldn't find anything that matches your search.
The knowledge that Habanero brought to the table in terms of the Sitecore platform and integration with our enterprise systems was critical to the success of this launch. Airports are technically complex environments and Habanero handled each challenge with ease.




Vice President and Chief Information Officer, GTAA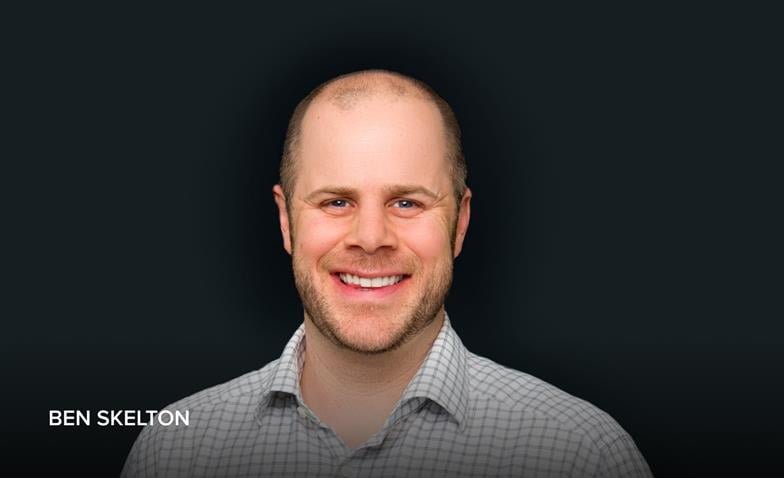 Are you planning an enterprise technology project? Get in touch and I can help you think through the big questions. I'd love to hear what you're working on.