Intranets designed for everyone, everywhere.
Foster connection
Bridge organizational and geographic divides with a centralized workspace that connects individuals and teams – whether they're at the office, at home or in the field.
Create alignment
Cultivate a shared understanding of your organizational purpose and values and provide a place for your organizational culture to thrive.
Increase productivity
Help employees work smarter and faster with easy, intuitive access to the information, experts, processes and tools they need to get the job done.

Create a digital destination defined by employee needs.
Build a central workspace that puts modern technologies and tools in the hands of your employees.
Personalized experiences
Deliver personalized content and experiences and empower your employees to customize their digital workplace for the way they work.
Improved reach
Cut through the noise and information overload with critical employee communications delivered in a single location.
Trusted information
Create a single source of authoritative content employees can trust to get the right answer and deliver exceptional customer service.
Effortless collaboration
Tap into collective creativity and innovation with technology that promotes sharing and teamwork.
Simplified processes
Help employees work smarter with a single access point for all systems and tools so they can spend time on what matters most.
Accessible anywhere
Remove barriers to participation and create a consistent digital employee experience from any modern device and location.

We know how to create a great workplace.
Habanero is the #1 Best Workplace in Canada. It's no wonder companies wanting a better workplace experience turn to us.
Employee experience leaders
We've been recognized by Gartner and ALM Vanguard for our exemplary, unique approach to delivering great technology-enabled employee experiences.
Strategic guidance
We've designed and built over 250 intranets, helping organizations rally the resources, support and focus it takes to create a great employee experience.
Microsoft 365 experts
We know how to leverage the holistic Microsoft 365 experience and its broad suite of cloud services, including Office 365, to create a modern, connected intranet experience.
Great SharePoint experiences
We've been working with SharePoint since the first version and understand how to create exceptional intranets on the platform.
Modern SharePoint specialists
We understand how to leverage Microsoft SharePoint modern to build mobile-ready, easy-to-use and collaborative intranets.
Bespoke integrations
We can integrate your line-of-business systems with your intranet to give employees information they need in one cohesive place.
A SharePoint intranet to power the new world of work
Created by Habanero experts
Foundation for award-winning intranets
Enhances and extends Microsoft Viva Connections
Engages and connects distributed teams
Aligned to your brand and culture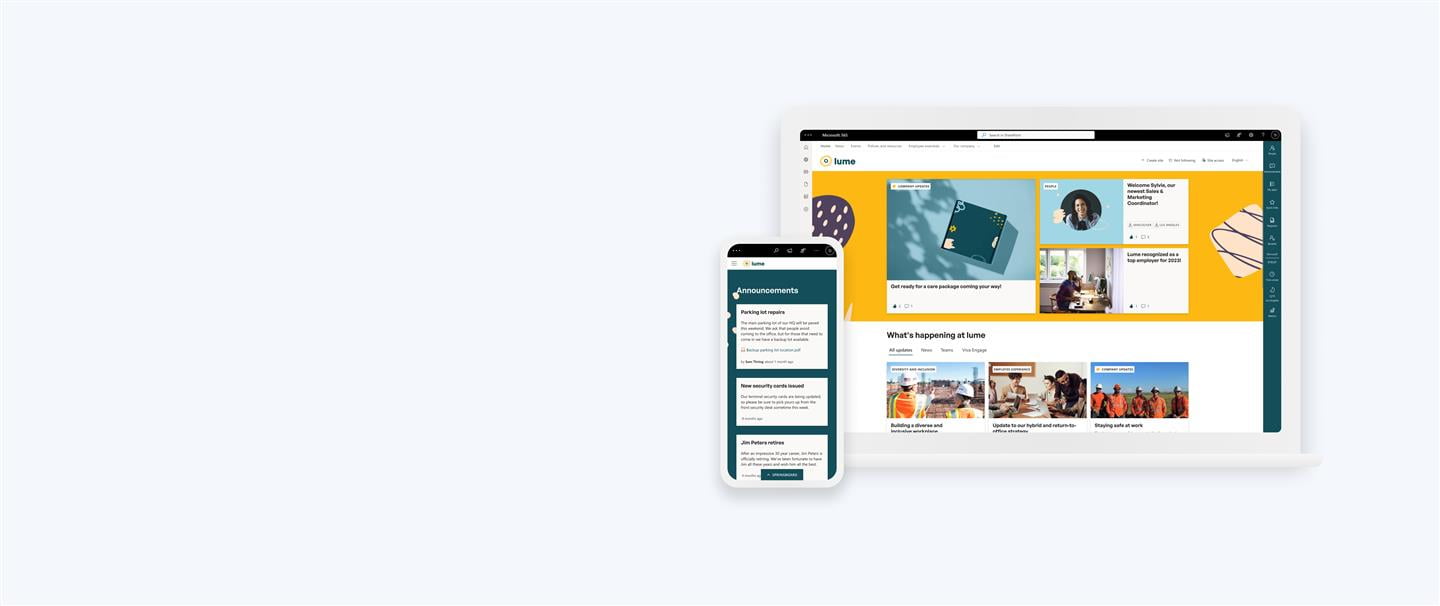 We're so thankful for our new intranet. We have been relying on it to update employees, help them navigate the new normal and share positive stories, and we were able to easily post a video from our CEO. None of this would have been possible with our previous intranet.




Employee Communications & Engagement, Toll Brothers
A globally recognized leader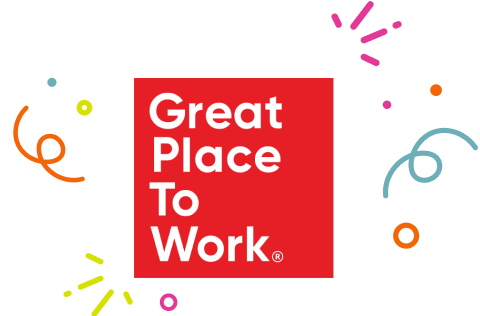 Great Place To Work Institute
We've been ranked one of the Best Workplaces in Canada for ten years in a row!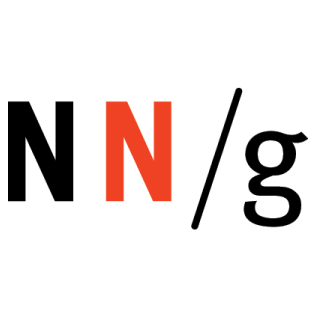 Nielsen Norman Group
Our solutions are globally recognized, including five Nielsen Norman Group 10 Best Intranets awards.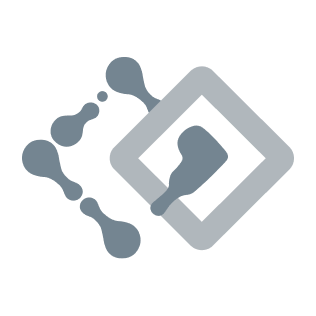 Intranet & Digital Workplace Awards
Our digital workplace solutions have been recognized with four Intranet and Digital Workplace Awards.
Stories say it best.
Sorry, we couldn't find anything that matches your search.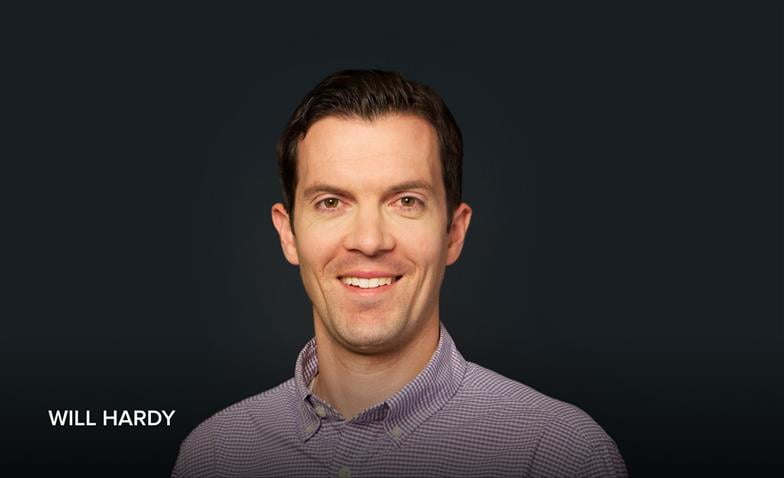 Are you planning an enterprise technology project? Get in touch and I can help you think through the big questions. I'd love to hear what you're working on.