Helping you find your purpose is part of ours.
We bring a deep understanding and passion for the power of purpose to everything we do.
Archaeological research
Our unique research approach unearths the core themes that inspire people across your organization and motivates them towards common goals.
We know how to create an environment of safety and trust, so employees can honestly share the experiences that will help us get to the heart of what matters to your organization.
Purpose-statement design
We have decades of experience synthesizing research to expertly draw out the nuances of employees' experiences and thoughtfully craft a purpose that connects and inspires.
With our content and visual design expertise, we help you create a purpose statement and other artefacts that embody the themes that resonate strongly with your employees and align with your organization's strategic vision.
Bringing purpose to life
We create space and opportunity for people to find themselves in their organization's purpose, so they put their energy and talents to work on what matters most to them and the organization.
We support organizations with the vision, conversations, coaching and tools they need to nurture and bring their purpose to life every day, over the long term.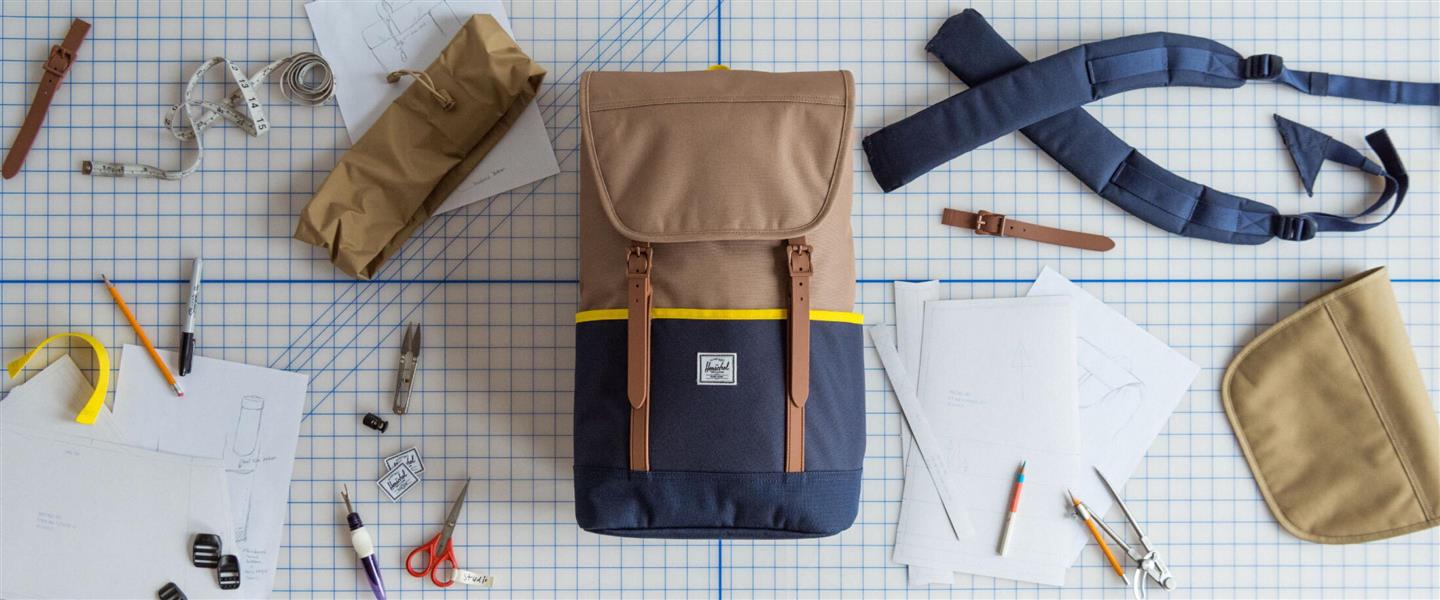 Take a bold step forward.
Purpose motivates employees at the deepest level, empowering them to share their creativity and energy in ways that enrich their lives, drive organizational success and make customers happy. With a clear purpose and values, you can:
Improve performance
Watch your key performance indicators soar when people at every level are empowered to bring their best selves to work and focused on bringing your purpose to life.
Develop resiliency
Understand the core of what makes your organization successful – what's worth protecting and nourishing – so you can step into change and growth without losing your organization's magic.
Build momentum
Connect people to purpose right out of the gate, with a co-creative process that increases employees' engagement and investment in its success from the start.
Create alignment
Define a clear purpose that supports your brand identity and aligns your customers, employees, board and other stakeholders with your organization.
Executives know purpose matters
Being purpose-driven is what's going to keep us together, committed, and accountable. And it's what's going to make us stand out.




Senior Manager, People & Culture, Arc'teryx
News and stories
Sorry, we couldn't find anything that matches your search.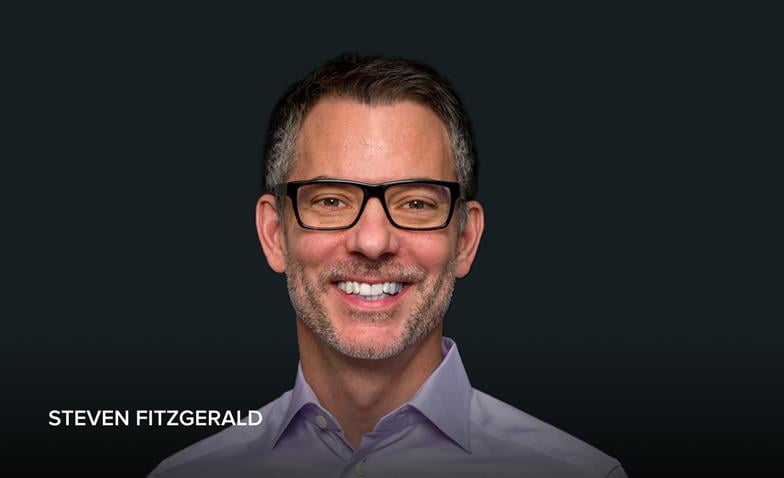 Interested in learning what a clear purpose and values can do for your organization?