With reliable information, it's easier to do things the right way.
Create consistent experiences
Help your teams deliver your desired operational, employee and customer experiences.
Enhance safety
Ensure your people are always using the most up-to-date knowledge, policies and procedures.
Improve operational performance
Make it effortless for employees to find the knowledge or insight they need.
Knowledge you can trust.
Your knowledge management system should act as a single source of truth that employees can rely on.
Productive
Help employees quickly find the information they need with an intuitive, searchable knowledge management system.
Personalized
Create tailored experiences that surface relevant, reliable information for employees.
Connected
Empower employees to tap into relevant knowledge and expertise across your organization.
Compliant
Make sure employees receive and read essential information, policies and procedures.
Mobile
Connect front-line employees with the knowledge and insight they need while they're in the field, store, branch or while on-the-go.
Informed
Keep employees informed of essential knowledge and important updates.

Discover a pain-free way to manage knowledge.
We combine expertise in employee experience design with a deep knowledge of Microsoft 365 to make life easier for your employees.
Employee experience leaders
We've been recognized by Gartner and ALM Vanguard for our unique, exemplary approach to delivering great technology-enabled employee experiences.
Experience led
We pair our deep empathetic research, design thinking, experience design and usability engineering skills to craft exceptional knowledge experiences.
Microsoft 365 specialists
We've been working with Microsoft SharePoint and Office 365, now Microsoft 365, to create exceptional employee experiences since the first version of each platform.
Policy and procedure experts
We know how to create policy and procedure solutions that empower people with the knowledge and expertise they need.
On the cutting edge
We leverage the latest capabilities of Microsoft 365, to create knowledge management tools that are smart, powerful, efficient and easy to use.
Enterprise savvy
We understand the complexities of working with large organizations to help build alignment, foster adoption and lead change across the enterprise.
Stories say it best.
Sorry, we couldn't find anything that matches your search.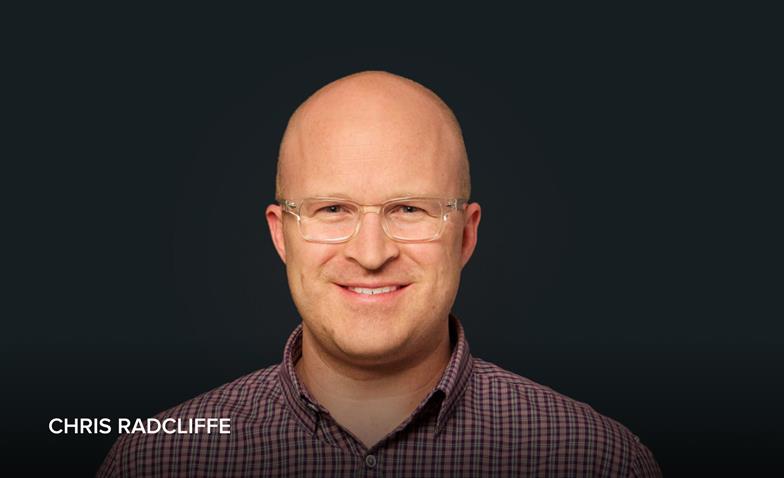 Are you planning an enterprise technology project? Get in touch and I can help you think through the big questions. I'd love to hear what you're working on.