Bring out the best in everyone.
Adopt new ways of working
Embrace a platform that encourages you to work transparently and ditch old habits like saving information to desktops, collaborating in email and hording information.
Work in sync
Collaborate and work together anywhere, anytime, without the need for endless low-value meetings.
Create one place
From conversations and online meetings to Office 365 apps, sites and files – access everything you need within one easy tool.
Find anything
Store, access, share and collaborate with simplified document management that allows you to find what you need quickly and easily.
Never miss a meeting
Working away? Microsoft Teams alerts you when a meeting starts. Can't make a meeting? Record meetings to give everyone a chance to get caught up.
Streamline processes
Orchestrate important business processes and integrate your line-of-business systems by using Microsoft Power Automate within Microsoft Teams.

Great things happen when we work together.
Don't wait to experience the benefits of improved workplace collaboration. We can help your organization deploy Microsoft Teams quickly and drive adoption for lasting change.
Rapid deployment framework
Launch in record time with Quick Start, our proven methodology that simplifies planning and implementation, so you can feel confident that the decisions you make today set a strong foundation for the future.
Microsoft 365 expertise
We understand how to set up Microsoft Teams to ensure it supports your broader Microsoft 365 strategy and integrates with your intranet and other Office 365 tools.
Enterprise savvy
We understand the complexities of working with large organizations with a global footprint. We help build alignment, foster adoption and lead change across the enterprise.
Employee experience leaders
We've been recognized by Gartner and ALM Vanguard for our unique, exemplary approach to delivering great technology-enabled employee experiences.
Integration specialists
We have experience integrating line-of-business systems to provide employees with the information they need, when they need it.
Microsoft Teams business apps
We help organizations extend Microsoft Teams. From your intranet to dedicated business apps, we help empower your employees through innovative Teams-based workplace experiences.

Our Microsoft Teams services
Rapid deployment and Quick Start
Microsoft Teams governance and lifecycle management
Microsoft Teams content migration
Change leadership and change management
Microsoft Teams health and user experience audit
Microsoft Teams business apps
Stories say it best.
Sorry, we couldn't find anything that matches your search.
Guide: Microsoft Teams Governance
Get Microsoft Teams working for you. We'll walk you through governance and configuration decisions that lead to long-term success.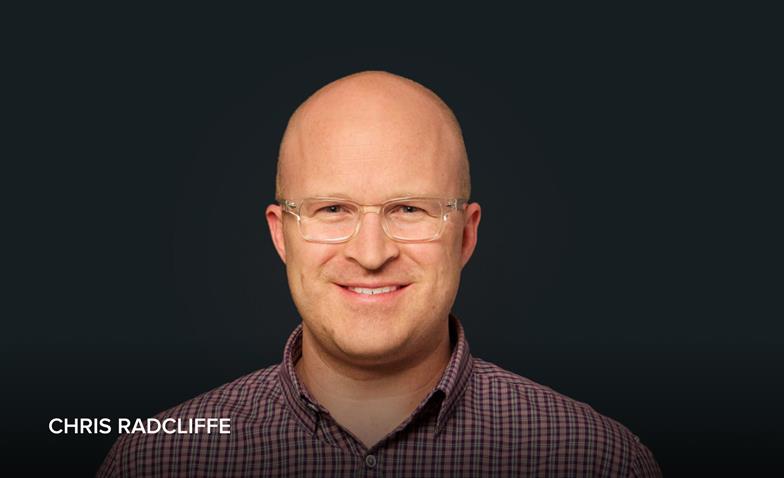 Are you planning an enterprise technology project? Get in touch and I can help you think through the big questions. I'd love to hear what you're working on.