How we get to know your business
How we get to know your business
We bring decades of expertise and experience in people, culture and technology to every project, but we also know that each organization is unique.
From the very start of a project, we work with you to quickly understand your priorities and strategies so we're fluent in the language and mechanics of your business.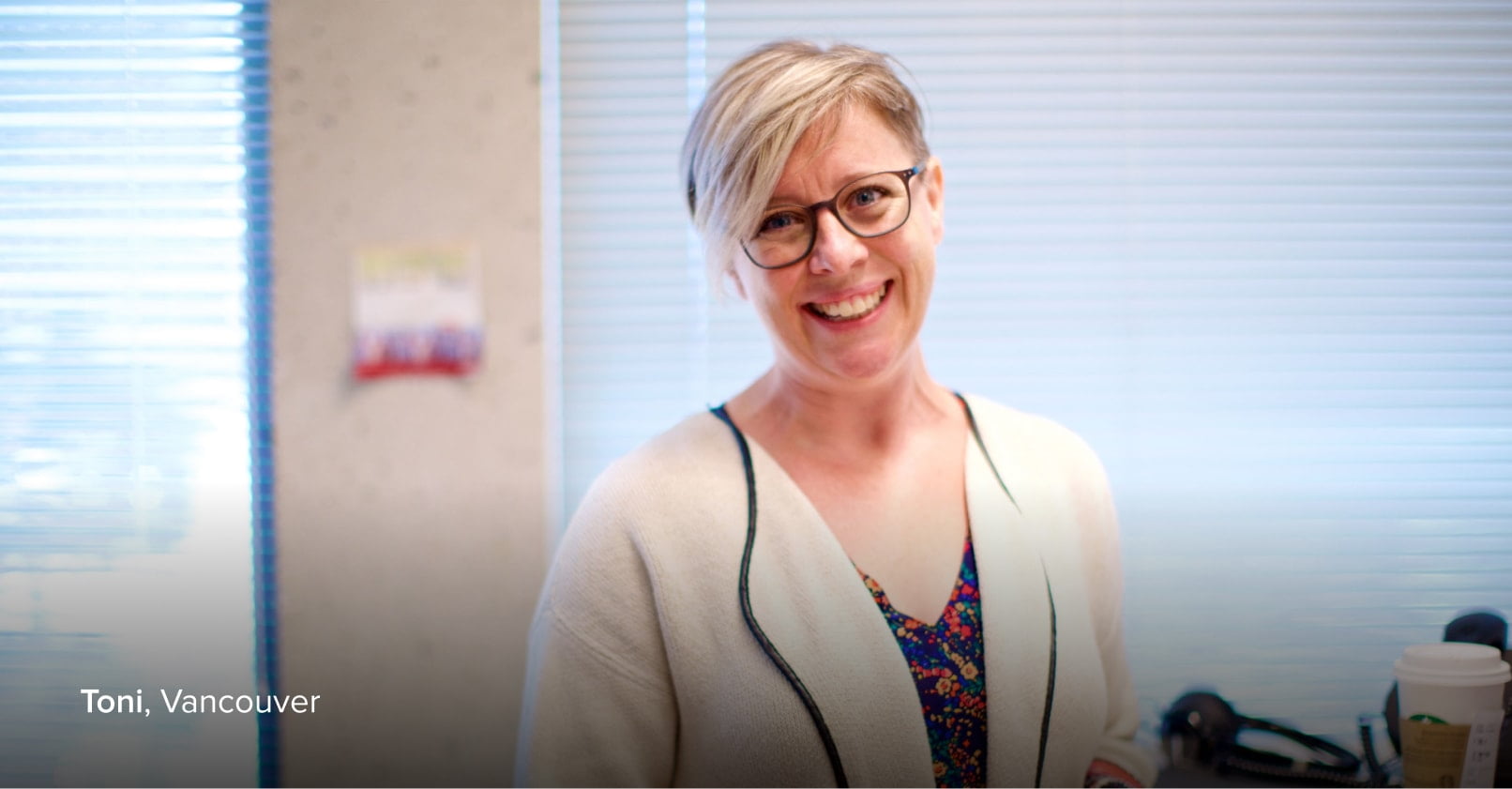 Take a 360º view
We approach complexity with curiosity, paying attention to how people work, make decisions, communicate and collaborate.
Learn continuously
We constantly deepen and refine our understanding of your business throughout the lifespan of an engagement.
Invest in industry research
We take the time to understand and explore the issues and trends facing modern workplaces, so we can put insight to work for you.
Listen to people
We start by meeting people where they are, talking to them to understand their goals and help build organizational alignment.
With Habanero, I felt like we were handing ourselves over to intranet experts who we actually wanted to partner and collaborate with. We just really liked everyone we've worked with.
Corey Tendler
Chief Diversity and Engagement Officer, Toll Brothers
How we partner with you
How we partner with you
To solve your toughest business challenges, you need an active partner to harness your organization's collective expertise, creativity and energy to achieve your transformation goals.
We can be your co-pilot for change, whether you're shifting your organizational culture, improving your employee experience, enhancing your customer journey or implementing new technology.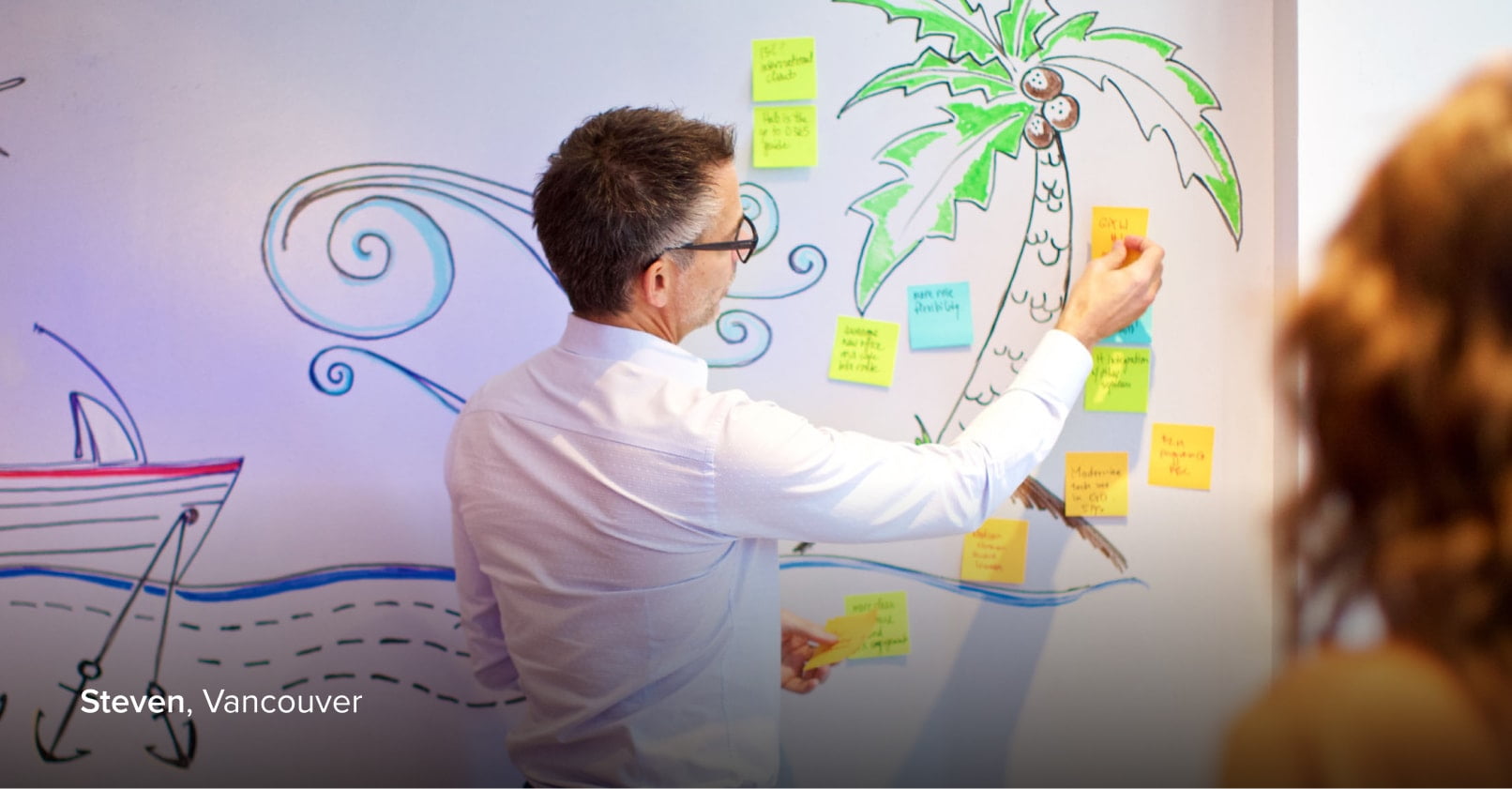 Co-create solutions
We help you engage in a co-creative process with your employees that leads to more meaningful results.
Tailor the experience
We customize our approach based on what we learn from you, your employees and your customers.
Communicate honestly
We believe in open, compassionate communication, because we know the truth can help you push past limits to reach your goals.
Support from start to finish
We're always available to answer your questions and guide you with whatever you need throughout the process.
In every interaction, I know I'm connecting with someone who deeply cares about solving the problem, not just billing hours. I always describe Habanero as the furthest thing from a typical consultant.
Geoff Watts
Vice President Human Resources, Wilson Sporting Goods
Our agile mindset
Our agile mindset
In an environment of change and uncertainty, agile gives you a competitive edge. An agile approach empowers organizations to respond to the needs of their employees and customers quickly and efficiently.
We leverage the right approach – from iterative to agile – to meet your unique needs and goals.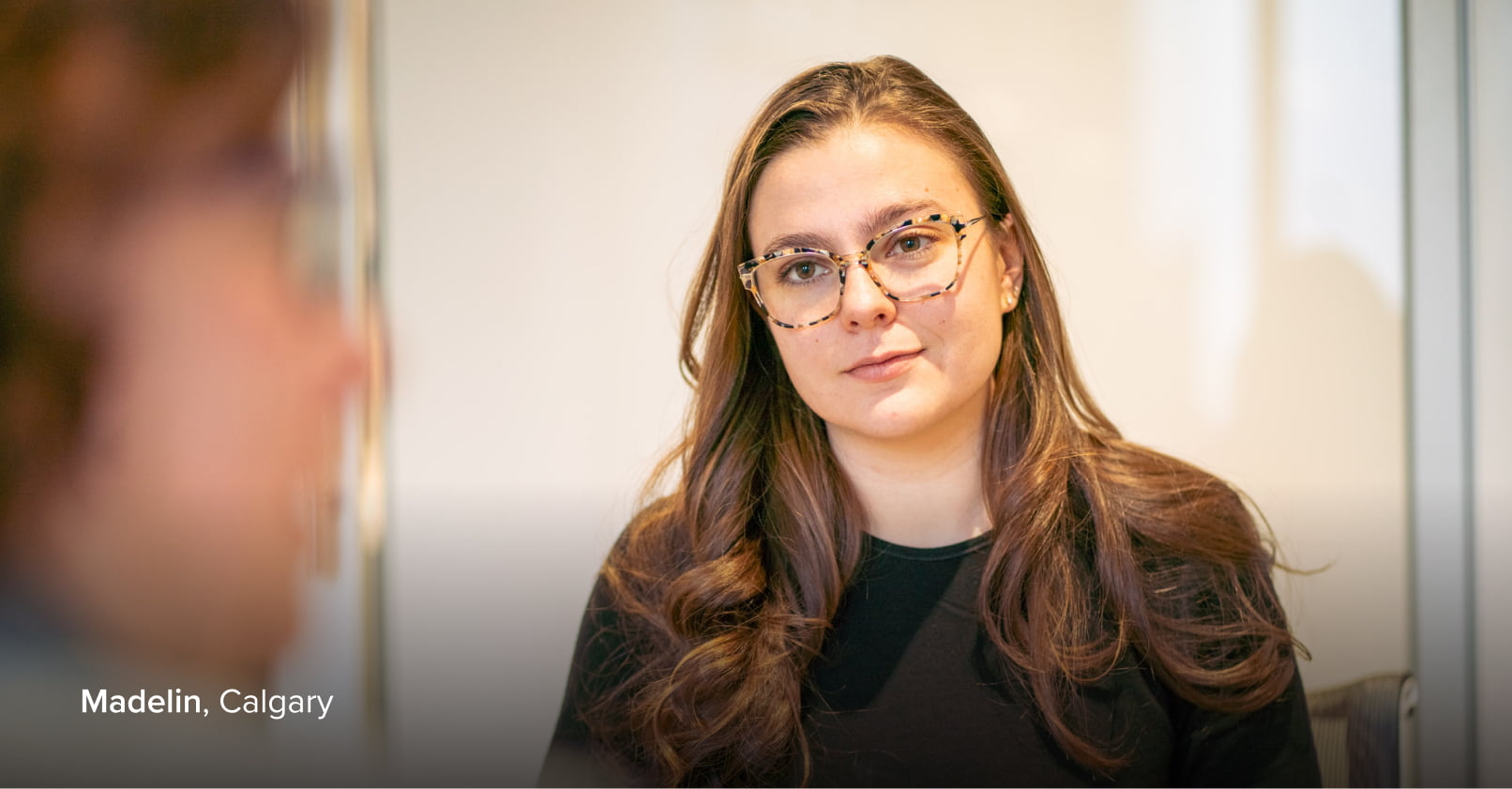 Work together
Our collaborative process ensures constant assessment, feedback and incremental improvement.
Respond to change
We're responsive and able to pivot or change course to achieve the best results.
Fearlessly open
We believe in transparency and sharing the "why" behind our processes, so the value to your business is clear.
Walk the talk
At Habanero, we use an agile methodology to manage our own business and organizational priorities.
Habanero helped us shift our thinking in this organization to continuous improvement, which we'll take from this project and apply to our other digital properties as well.
Erik Olaveson
Manager, Digital Experience, GTAA
Our research methodology
Our research methodology
Surveys are useful, but we know that the rich insight you need to power real change comes from talking to and engaging with people. We use mixed research methods to help you understand real employee and customer experiences.
With quantitative research, you get the data you need to predict, generalize and measure progress over time. Qualitative research helps uncover the stories behind the data, to understand why you're seeing what you're seeing.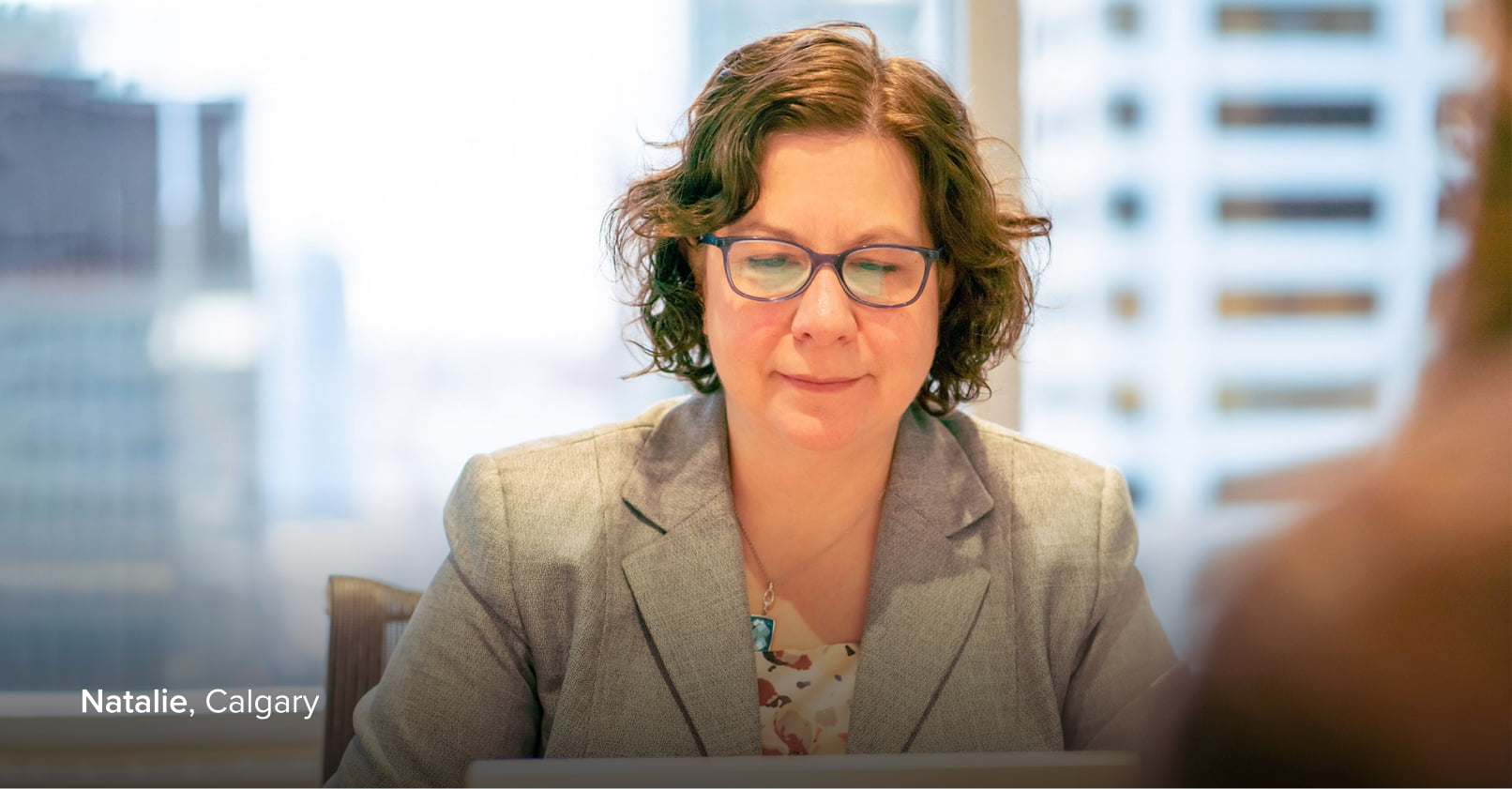 Develop the right plan
We create a research plan that tackles specific questions while leaving room for exploration.
Move from insight to action
We uncover the friction and challenges that prevent you from achieving your goals and help you move from patterns and trends to a concrete action plan.
Foster psychological safety
We identify the right methods to create a safe place for employees and customers to share their highs and lows.
Build a research culture
We help organizations foster an in-house appreciation for and skills in continuous research and learning.
Habanero really cares about helping clients achieve their cultural aspirations. I know that Habanero would take care of our culture the way we do, and through their empathetic research can help us make it even better.
Sharon Healy
Chief People and Culture Officer, Grant Thornton LLP
Our human-centred design approach
Our human-centred design approach
Design thinking is a human-centred approach that helps you solve the right problem. It's a way of thinking and acting that, once embedded in your organization, produces results in the face of ambiguity, complexity and change.
From culture change to a technology implementation, design thinking is an essential tool in minimizing risk and ensuring success.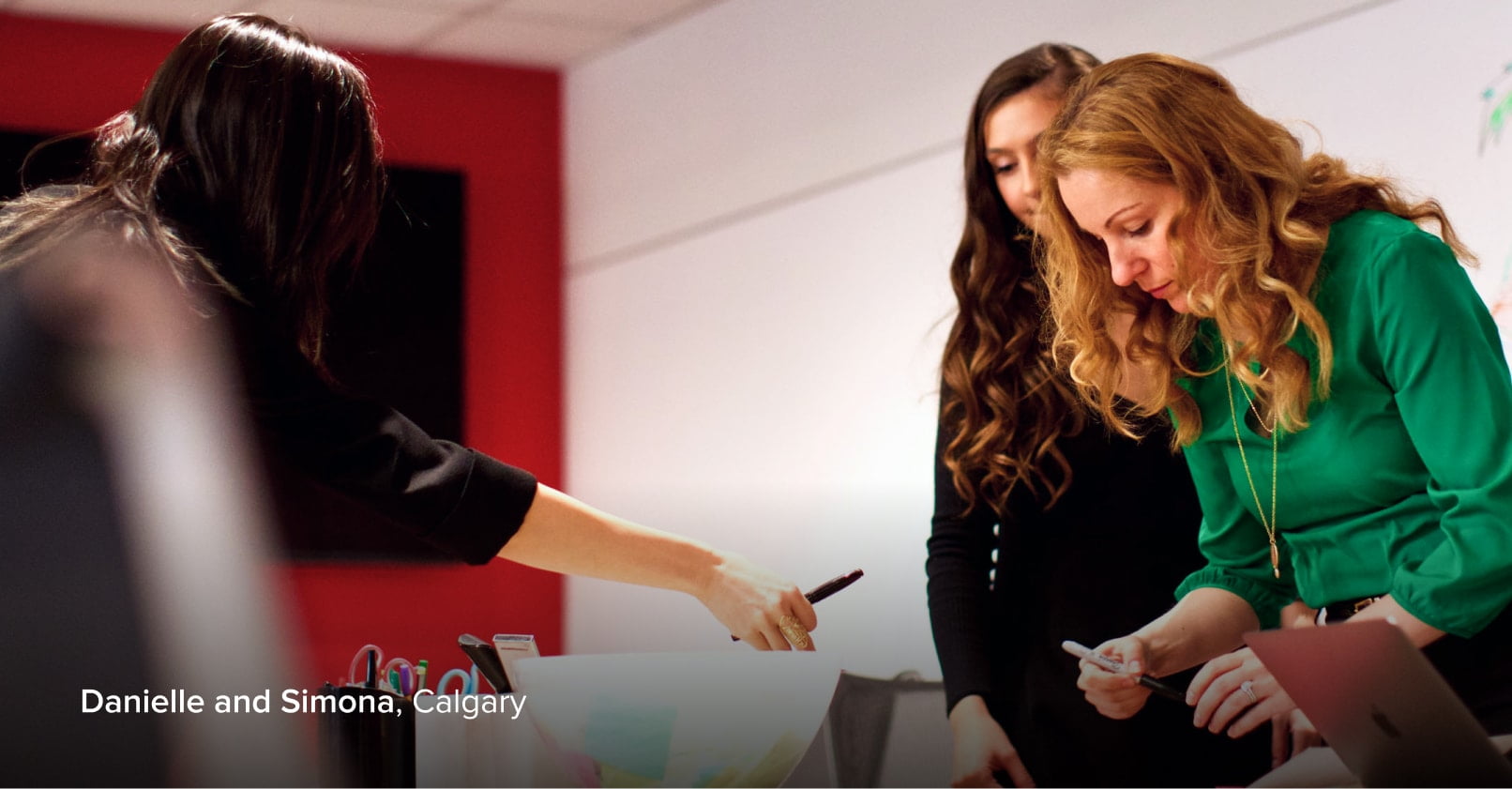 Solve the problem, not the symptoms
We leverage design thinking to help you identify and solve the core problems standing in the way of your success.
Engage people in the process
Instead of making assumptions, we listen to employees and customers, so we can understand their world and deliver a richer experience.
Experiment and test
We believe in starting small and testing early through pilots, prototypes and usability testing, always keeping the people who will use the solution at the centre.
Create lasting change
We can bring design thinking into your organization to help you shift how employees engage with and solve problems on a continuous basis.
Our technical design chops
Our technical design chops
We tackle your most complex technology problems by leveraging a best-practice and standards-based approach. We deliver code quickly to get real feedback that fuels iterative improvements and are committed to architectures, processes and outcomes that reduce complexity, automate where possible and maintain data portability.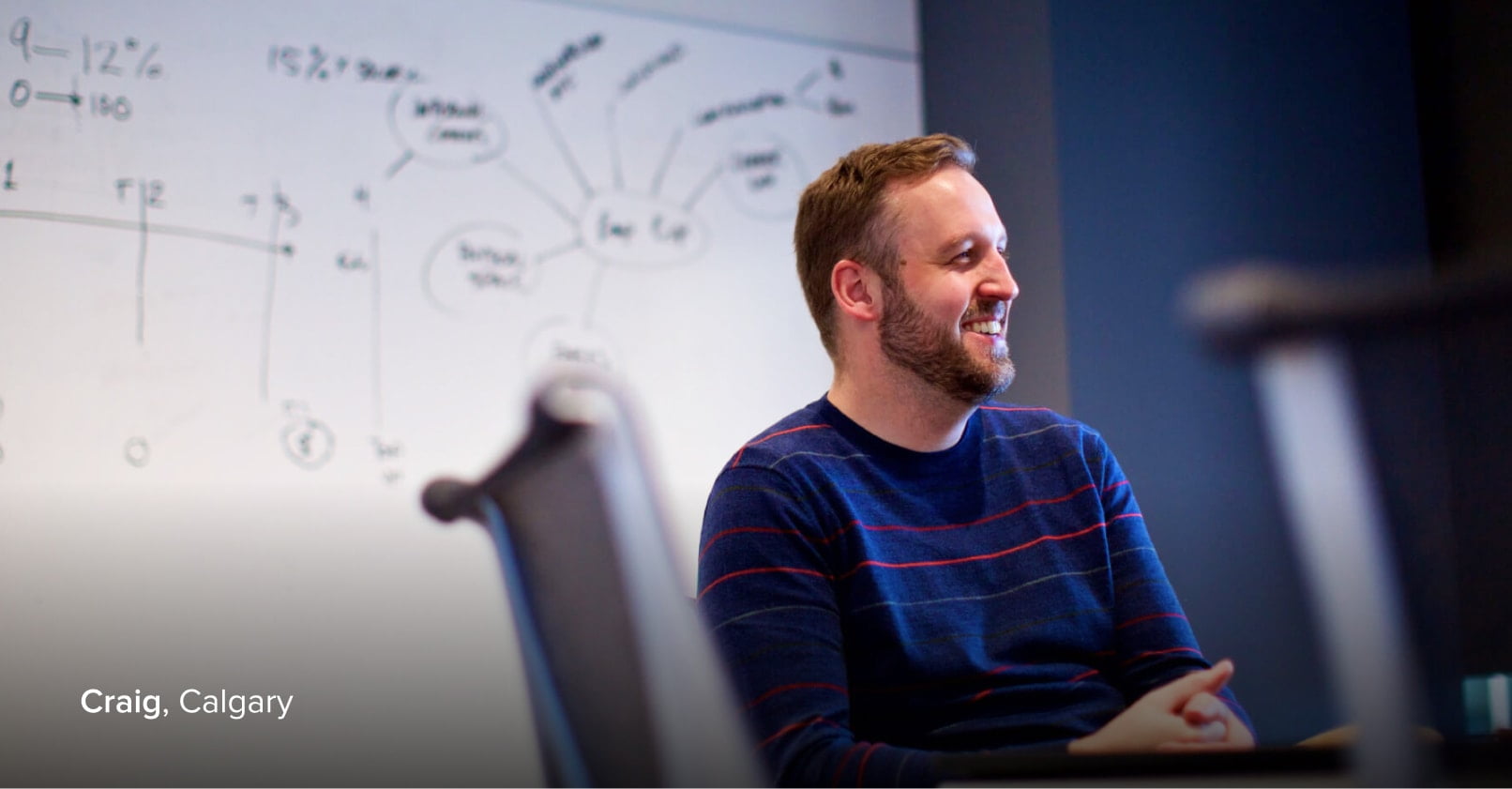 Create solutions that scale
We create microservices that scale up and down as you need them and withstand testing or updates without impact to other services.
Build for performance
We develop solutions that run quickly, to power better employee experiences, increased customer satisfaction and higher conversion.
Design self-healing systems
We design for every exception scenario, so you can keep the whole system running no matter what happens – no human intervention required.
Make it accessible
We go beyond WCAG compliance, incorporating accessibility from the very beginning with an inclusive, human-centred approach to development and design.
It was easy to work with Habanero. We could talk deeply about technology and work things out together – both for the Workplace integration and other changes we needed that were bespoke to Flight Centre.
Nick Williams
Head of Digital Workplace, Flight Centre