Make teamwork effortless.
Empower every employee
Give everyone in your organization the ability to do their best work from anywhere, on any modern device, at any time.
Simplify complex processes
The best collaboration tools simplify your most challenging processes, creating outcomes that matter.
Create better customer experiences
Provide employees with the knowledge and tools to better serve your customers.

Experience the benefits of successful workplace collaboration.
With the right approach and enterprise collaboration tools, you can foster an organizational culture of teamwork and productivity.
Frictionless
Create an experience that helps everyone focus on their work, not their collaboration technology.
Connected
Give people the ability to find the expertise they need within your organization to get the job done.
Organized
Make information easy to store, find and share.
Collaborative
Foster creativity by empowering teams to work together, no matter where they are.
Integrated
Streamline processes through the integration of platforms and services.
Automated
Reduce low-value work and drive increased efficiency by leveraging AI-based automation.

Collaboration is at the heart of what we do.
We help organizations foster teamwork with Microsoft collaboration tools.
Employee experience leaders
We've been recognized by Gartner and ALM Vanguard for our unique, exemplary approach to delivering great technology-enabled employee experiences.
Experience led
We pair our deep empathetic research, design thinking, experience design and usability engineering skills to craft easy-to-use workplace collaboration experiences.
Microsoft 365 specialists
We've been working with Microsoft SharePoint and Office 365, now Microsoft 365, to create employee-centered experiences since the first version of each platform.
Enterprise savvy
We understand the complexities of working with large organizations to help build alignment, foster adoption and drive change across the enterprise.
Collaboration experts
We've been creating collaboration tools and solutions for over two decades that help people work together more effectively.
On the cutting edge
We leverage the latest capabilities of Microsoft 365 and Azure, including AI and machine learning, to create powerful and efficient modern workplace collaboration solutions.
A modern SharePoint intranet for workplace collaboration
Built for Microsoft 365
Founded on empathetic employee research
Engages and connects distributed teams
Delivers personalized experiences
Accessible from anywhere, on any modern device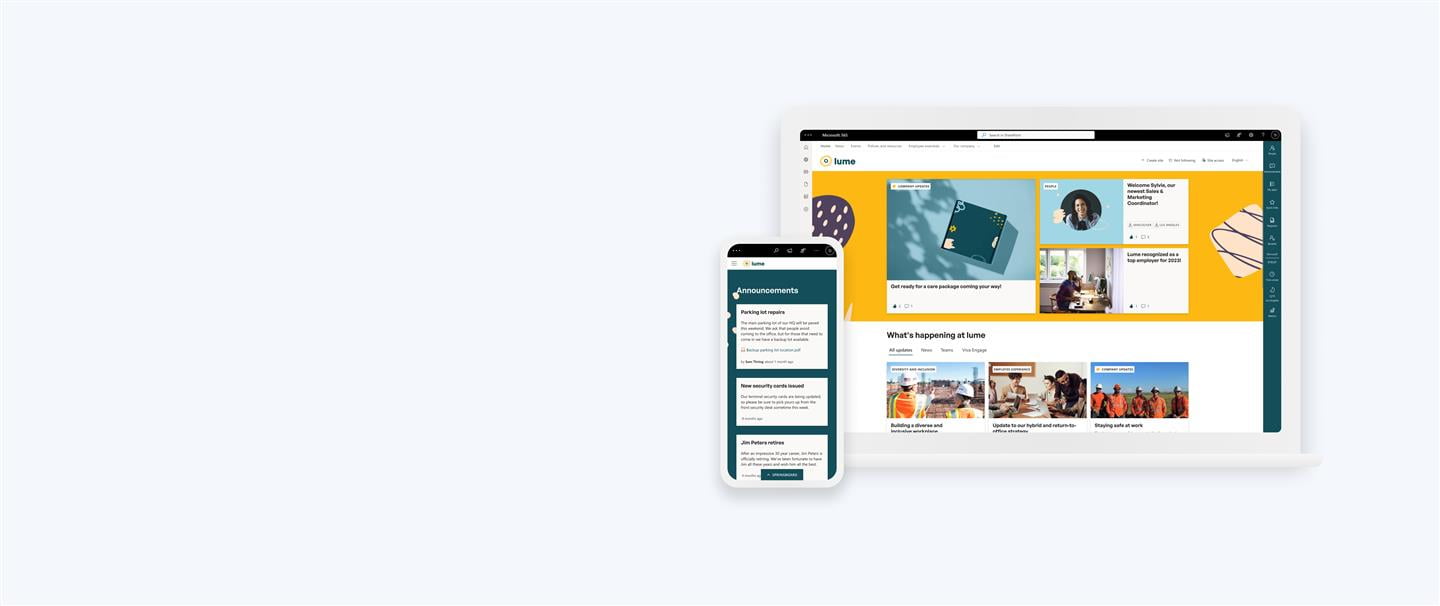 Stories say it best.
Sorry, we couldn't find anything that matches your search.
By nature, a credit union is collaborative. So is Habanero. We worked as one team. We could rally around our purpose

–

helping employees create a better experience for our members.




Senior Vice President of Marketing and Communications, First West Credit Union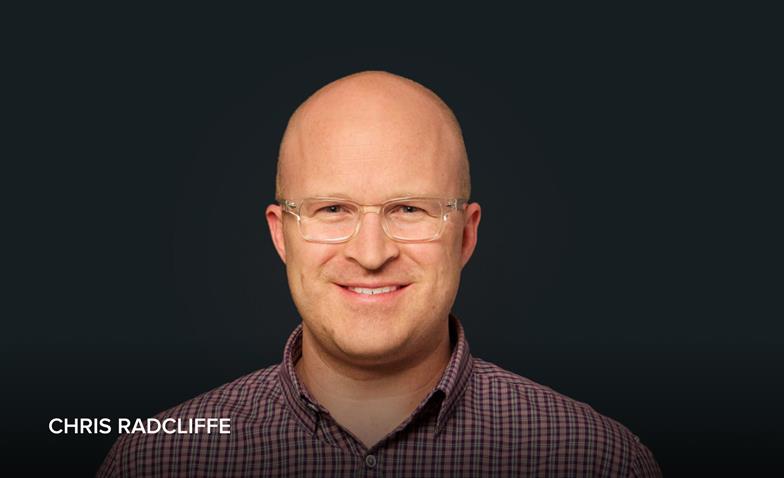 Are you planning an enterprise technology project? Get in touch and I can help you think through the big questions. I'd love to hear what you're working on.