Experience the power of a connected workplace.
Create better employee experiences
Use empathetic user research to understand how your employees work and design digital workplace experiences that help them thrive.
Eliminate custom development
Skip expensive, time-consuming custom development by leveraging the Microsoft 365 platform to create powerful solutions for your organization.
Seamlessly connect tools
Help employees work smarter and faster with a connected digital workplace that enables them to easily transition between the tools they need to be productive and efficient.
Never fall behind
Embrace Microsoft cloud services to ensure your digital workplace platforms and tools are always up to date.
Automate complex processes
Create low-code solutions that automate and streamline your business processes with Microsoft Power Automate, Power Apps, Graph and Teams.
Modernize enterprise content
Take advantage of Microsoft 365's modern approach to content services, security and compliance and discard expensive legacy ECM platforms.

You deserve a great digital workplace.
Let us get you there, with our Microsoft expertise and passion for creating experiences that connect people, culture and business.
Employee experience leaders
We've been recognized by Gartner and ALM Vanguard for our unique, exemplary approach to delivering great technology-enabled employee experiences.
Human-centered approach
We believe the best workplace experiences are shaped when you adopt human-centred design, listen to employees and understand their experiences.
Microsoft 365 experts
We've been working with Microsoft SharePoint and Office 365 since the beginning and understand how to implement them successfully.
Rapid development
We can take you from strategy to initial concept in a matter of days and use an agile methodology to remove guesswork from your solution development process.
Bespoke integrations
We can integrate line-of-business systems with Microsoft 365 to give employees the information they need, when they need it.
Transformative and fun
We love helping clients build great workplaces and they feel the difference. Working with us is fun, because we enjoy helping you succeed.
Get more out of Microsoft 365 with a GO SharePoint intranet
Built for Microsoft 365
Created by Habanero intranet experts
Engages and connects distributed teams
Ready in as few as 10 weeks
Customizable to meet any business need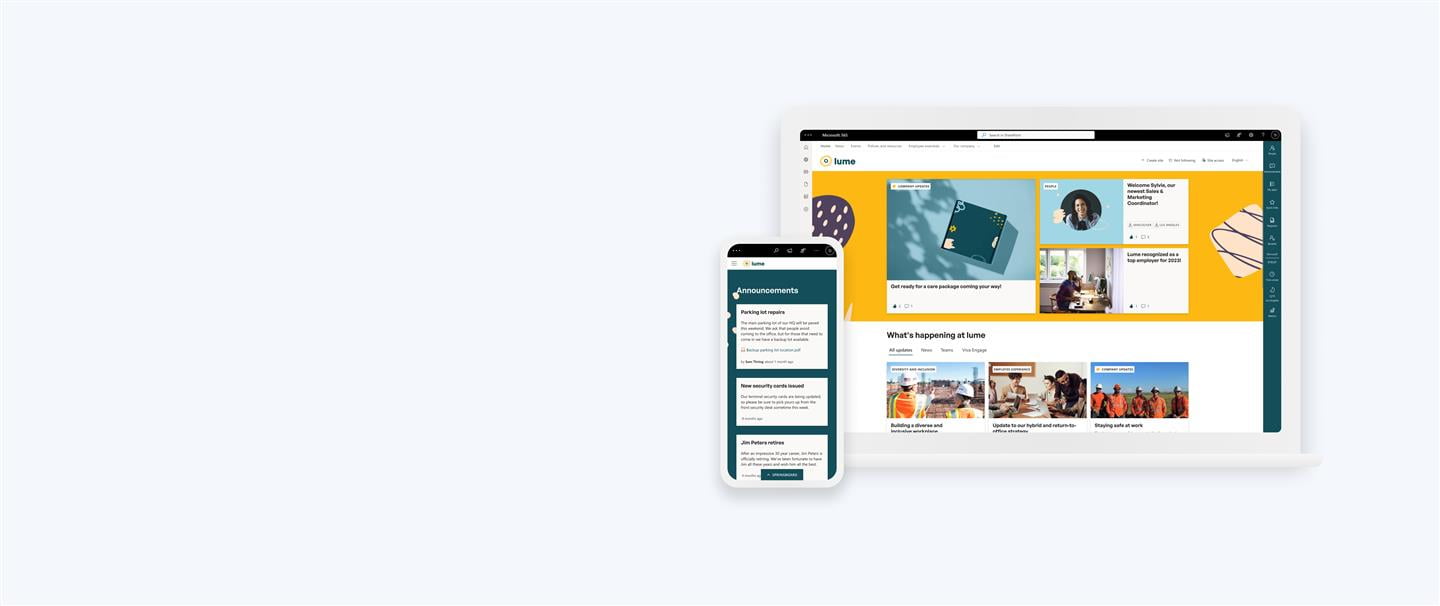 Stories say it best.
Sorry, we couldn't find anything that matches your search.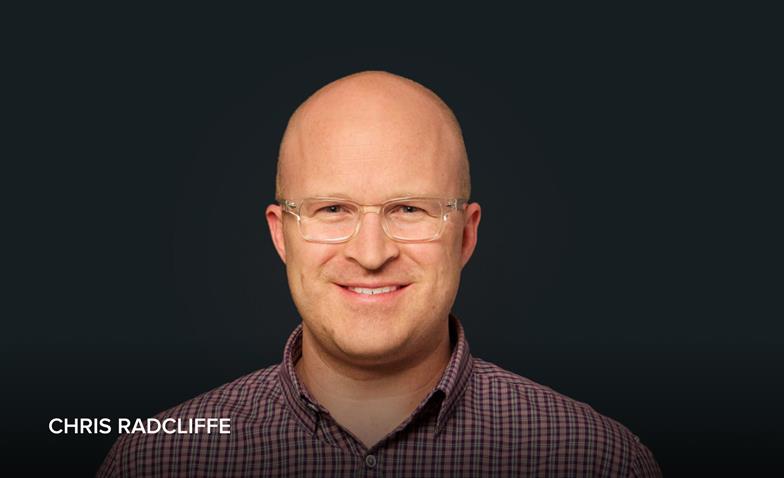 Are you planning an enterprise technology project? Get in touch and I can help you think through the big questions. I'd love to hear what you're working on.