Design employee experiences to drive performance.
We take a holistic approach to employee experience that balances a strategic, culture-informed mindset with processes, tools and industry-recognized expertise to deliver successful results.
Human-centred design
We put people at the heart of the process by taking the time to truly understand employees' perspectives, values and goals to co-create a solution.
Intentional culture
With a co-creative approach, we help you see and intentionally shape your culture to meet the needs of your employees and your business.
Technology expertise
We've been recognized by Gartner and ALM Vanguard for our unique, exemplary approach to delivering great technology-enabled employee experiences.
Agile approach
We embrace an agile mindset that brings people together to uncover the truth of your employee experience faster and more efficiently.
Strategic alignment
Great employee experience can drive your business forward. We help you design EX that aligns with your strategy to help you get where you want to go.
Great Place to Work
We've been ranked one of the Best Workplaces in Canada for 10 years in a row. Many of our ideas and approaches to employee experience were developed and tested right here at Habanero.

EX is the beating heart of every successful organization
Employee experience impacts every critical business initiative. Here's what can happen for your organization when you build the skills and capacity to continuously evolve your employee experience: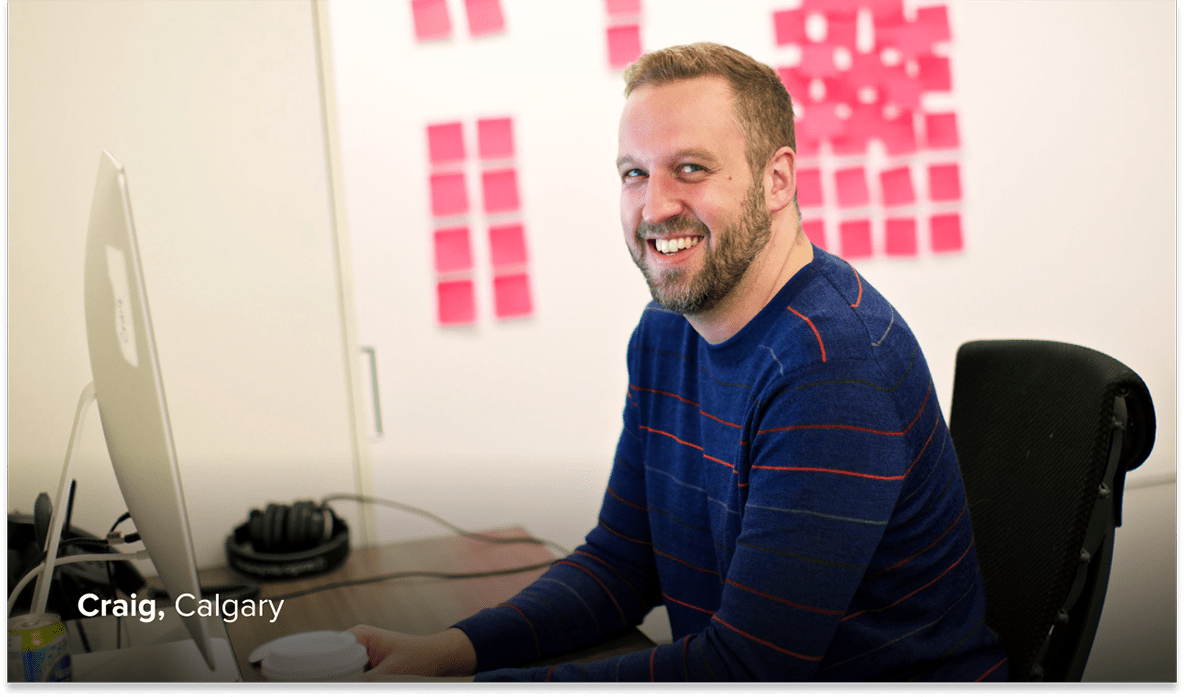 Create great customer experiences
You can't create great customer experiences without great employee experiences. Align the two to create a unique, sustainable competitive advantage.
Improve operations
Reduce absenteeism and safety incidents while increasing quality and efficiency. Great employee experience sets your people up to do their best work.
Foster innovation
Create a culture that gives employees opportunities to fail, learn and iterate, so they can co-create bold, successful solutions to your biggest problems.
Increase performance
Deliver higher returns on performance benchmarks and higher ROI by investing in the people who fuel your success.
Help employees live better lives
Improve the lives of your employees and communities by creating environments that support meaning, personal growth, respect and appreciation.
Create meaningful change
Gain the insight you need to confidently lean into the opportunities and initiatives that will drive success and eliminate the barriers holding you back.
Companies with great employee experiences see dramatic business benefits
What I'm really proud of is that, through this work, we've gone from thinking of EX as an HR initiative, to thinking of EX as something that is driving the whole organization forward.




Senior Vice President, Global Human Resources BRP
News and stories
Sorry, we couldn't find anything that matches your search.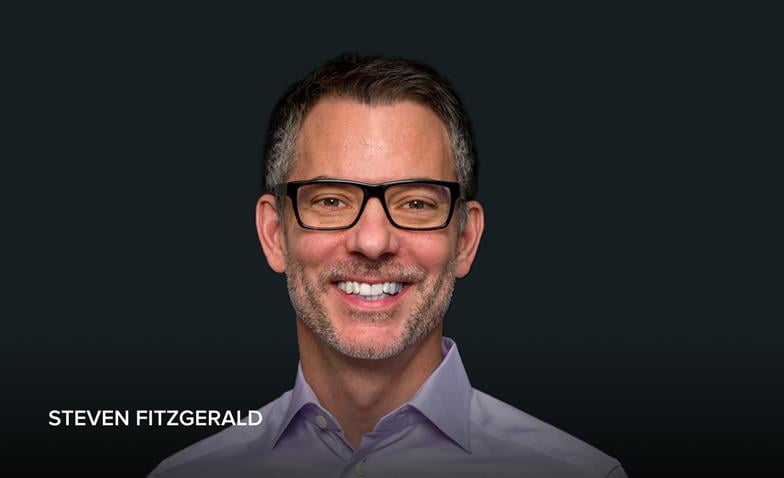 Are you ready to make your workplace awesome? We're keen to hear what you have in mind.