A migration that reduces risk and effort – and supports employees.
Improve customer service
Remove or archive out-of-date content, so frontline teams can confidently give customers the most accurate and current information.
Increase productivity
Make sure everyone can find what they need quickly and easily by leveraging human-centered design methodologies and the latest platform capabilities.
Decommission legacy platforms
Reduce support and maintenance costs and information silos in your organization by migrating off and decommissioning legacy platforms.

Do more than lift and shift. Make the most of your migration.
Don't repeat the mistakes of the past. Instead, create a better future with strategic migration planning and tools.
Employee centred
Engage stakeholders, content creators and end-users in the migration process to ensure the new platform is easy-to-use and efficient and employees are invested in the change.
Compliant and secure
Make sure no one can see what they shouldn't by setting up your retention and disposition policies and ensuring compliance with your security requirements and model.
Searchable
Optimize the search experience by preserving or adding metadata and archiving out-of-date or redundant content during migration.

Our migration services
Intranet content migration
SharePoint 2010/2013/2016 to SharePoint Online migration
LiveLink to Office 365 migration
Microsoft 365 (formerly Office 365) tenant to tenant migration
Legacy line-of-business systems to cloud migration
File shares to SharePoint Online migration

We've got you covered with our 360° approach.
We've tackled migrations from every angle. No matter how big the job, we can help you cover your bases and tap into helpful migration tools to ensure your move is a success.
Strategic
We consider everything – technical readiness, records retention and disposition requirements, search experience, security and access requirements and your legacy content linking strategy.
Automated
We have extensive experience using migration tools like AvePoint and Microsoft PowerShell to automate migration, reducing time and effort.
A prioritized plan
We create a detailed plan that includes migration steps, key milestones, team requirements, migration rules and a quality assurance plan.
SharePoint expertise
We've been working with Microsoft SharePoint and Office 365 since the beginning and understand how to leverage platform capabilities.
Change leaders
We take a dramatically different approach to organizational change management by employing a human-centred approach to change.
Committed to quality
We ensure nothing gets lost in the move and that your metadata remains intact with our robust quality assurance planning and testing methodology.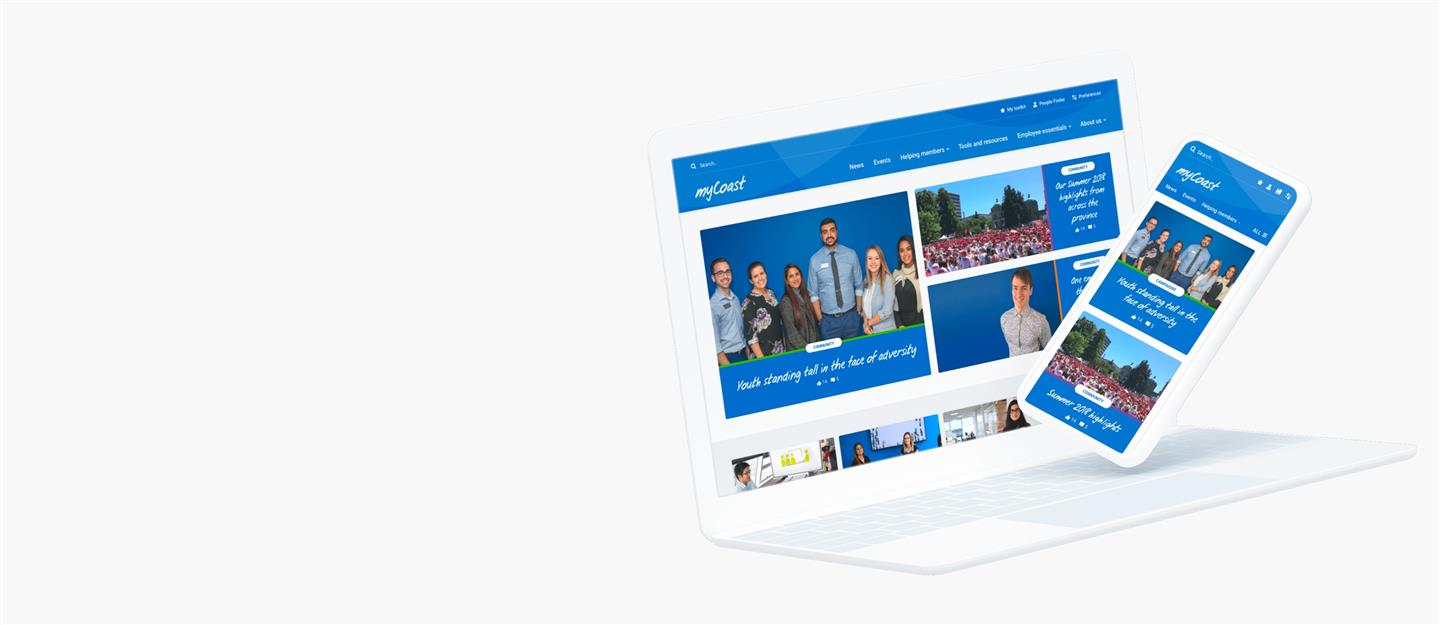 Stories say it best.
Sorry, we couldn't find anything that matches your search.
Habanero's migration efforts were super-human. No matter what challenge came out of the woodwork, they came back with a good solution.




Digital Communications Manager, Coast Capital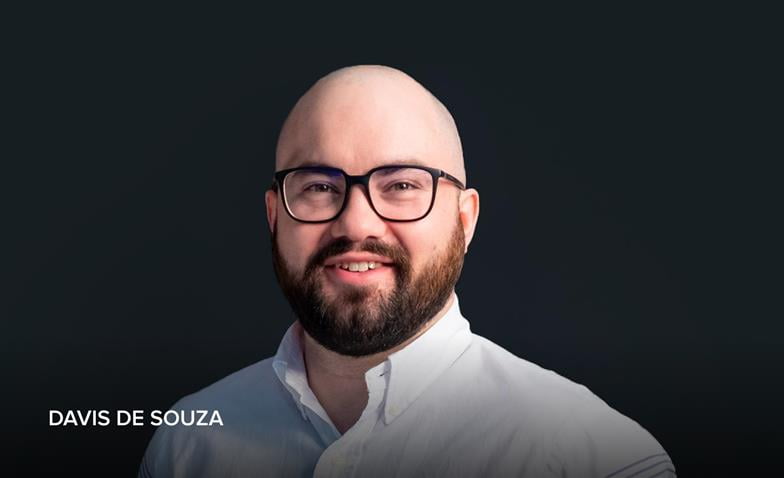 Are you planning an enterprise technology project? Get in touch and I can help you think through the big questions. I'd love to hear what you're working on.