Ten weeks to your new intranet
Our award-winning intranet experts will take you through a human-centred process that delivers rapid results without cutting corners.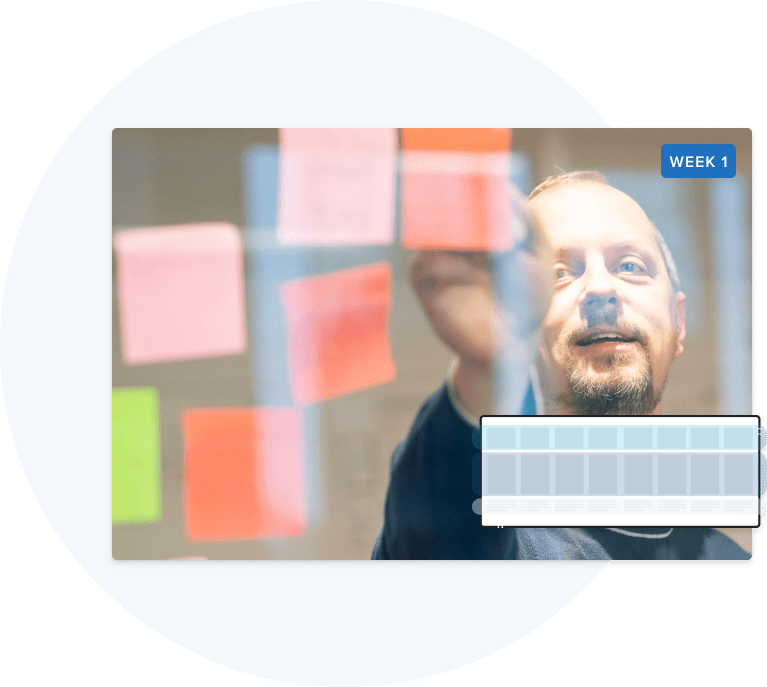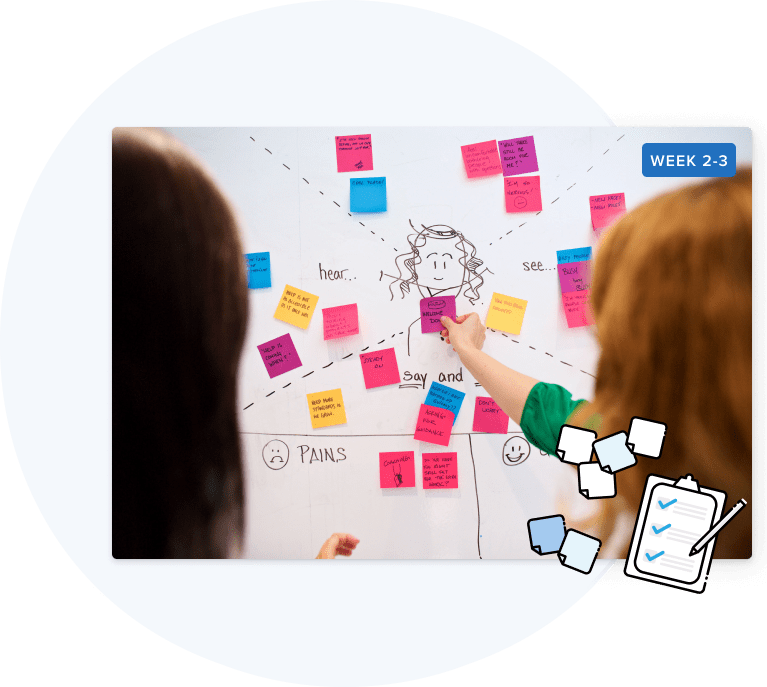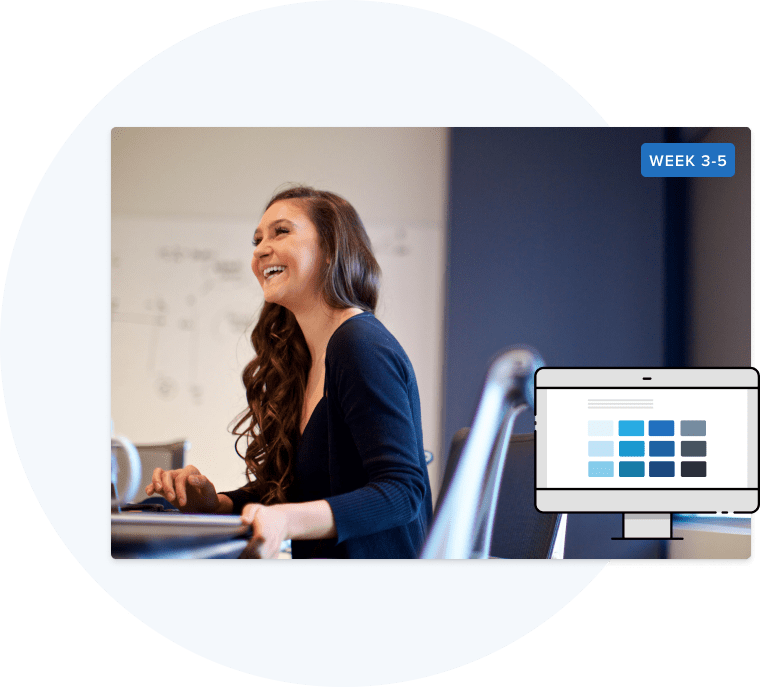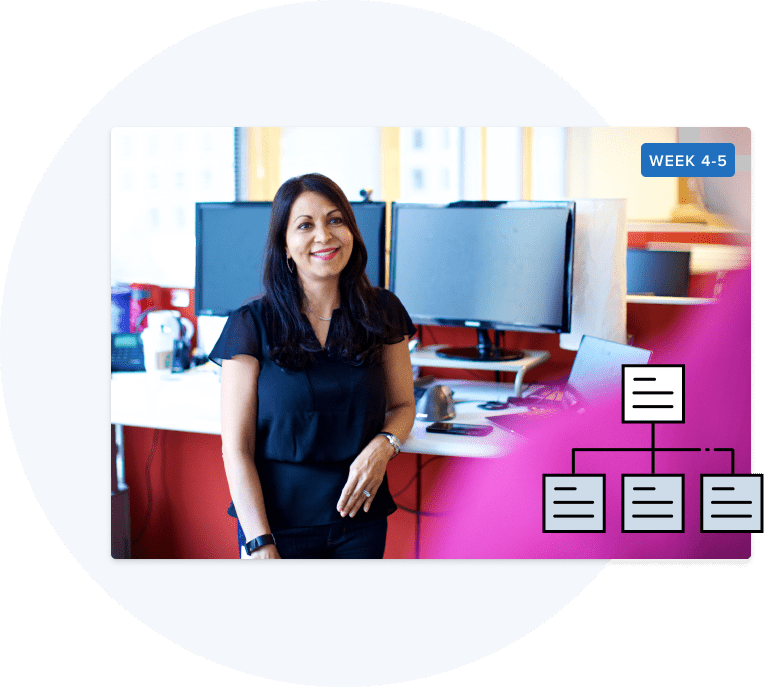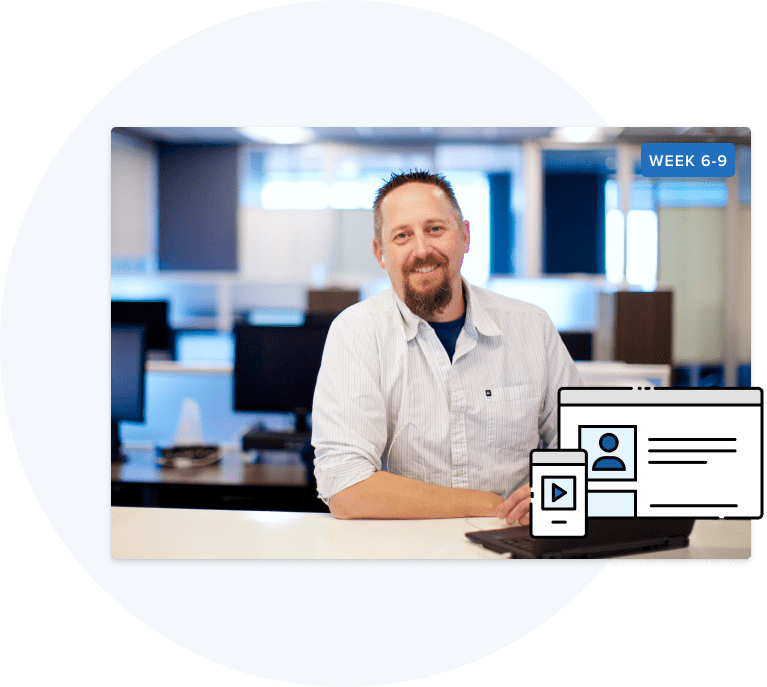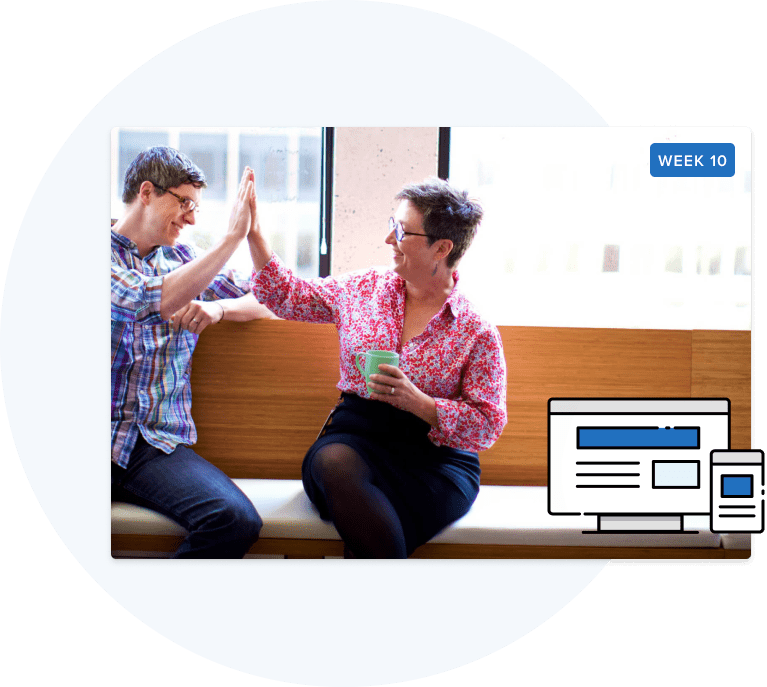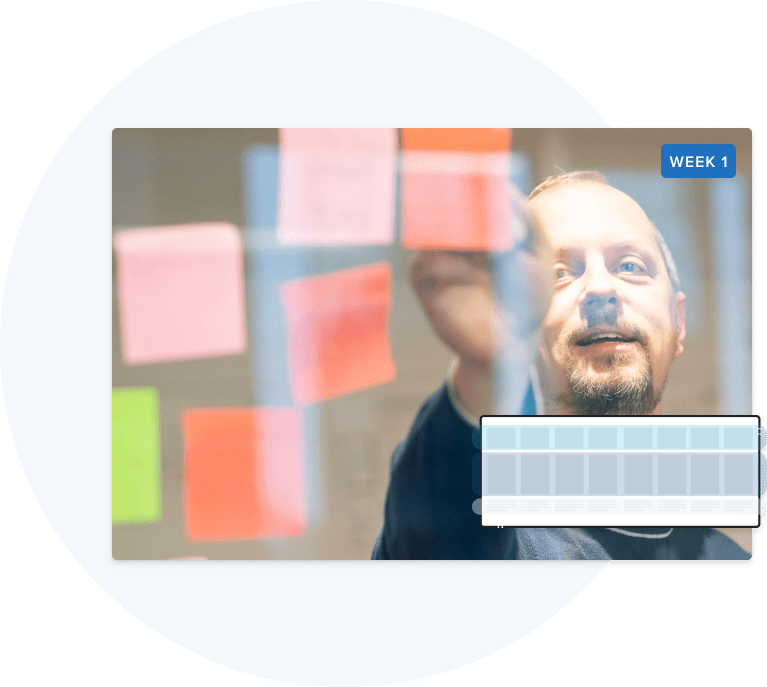 Getting started
Getting to know you
We start with an orientation to gain context for upcoming research and engage and align teams around your organization's direction and intranet strategy.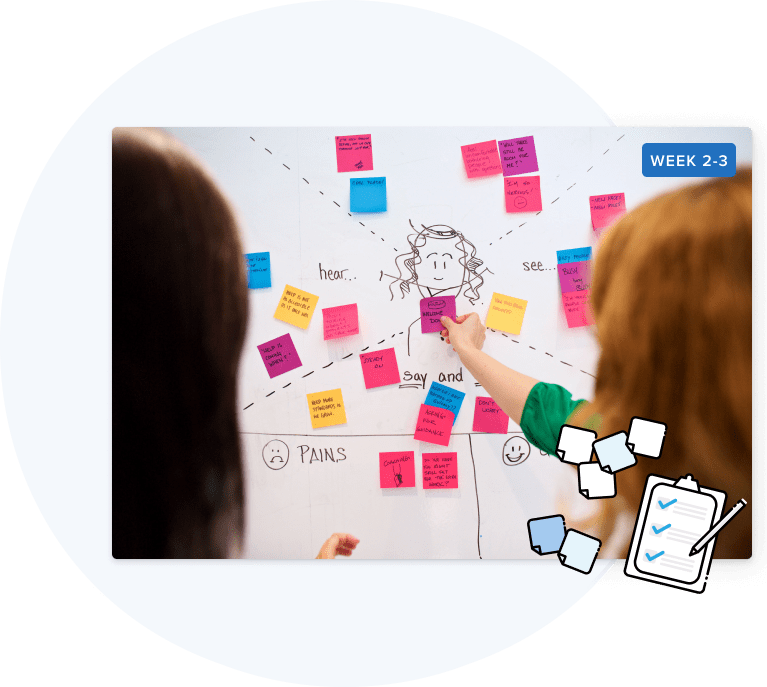 Research and strategy
Leading with employee experience
During the research and discovery phase, we'll get to know your employees' needs and priorities and identify opportunities for new intranet capabilities and features.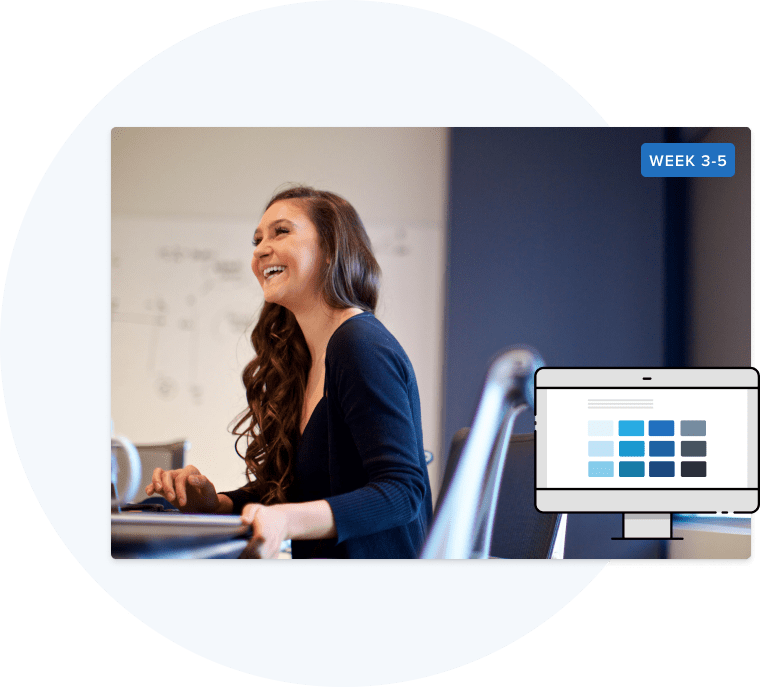 Branding
Bringing your brand and culture to life
Your intranet can and should reflect your brand and company culture. We'll engage you in a collaborative design process that ensures that every element helps employees see and feel the connection to your brand.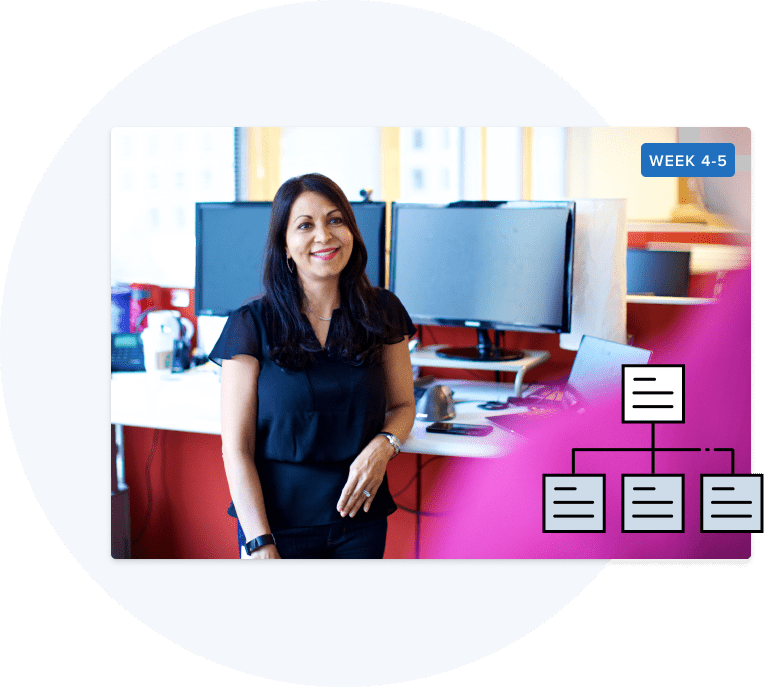 Content and information architecture
Making sense of your content
A new intranet is an opportunity to transform your content. We'll design a high-level framework for organizing content on your new intranet, so you can deliver relevant, accurate information where employees will find and use it.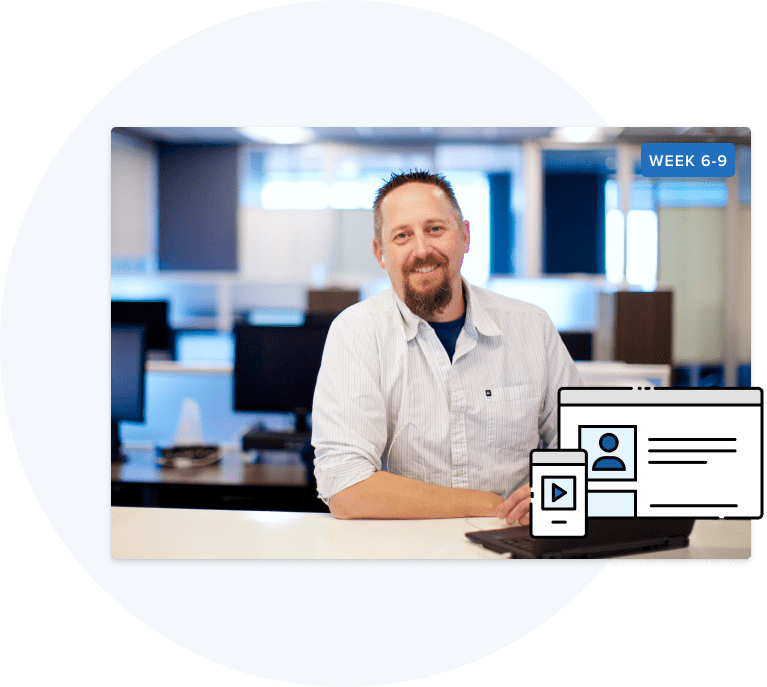 Solution design
Customizing to meet your needs
We'll help you create a more modern, connected intranet experience by leveraging the holistic Microsoft 365 experience and building bespoke solutions to integrate line-of-business systems when needed.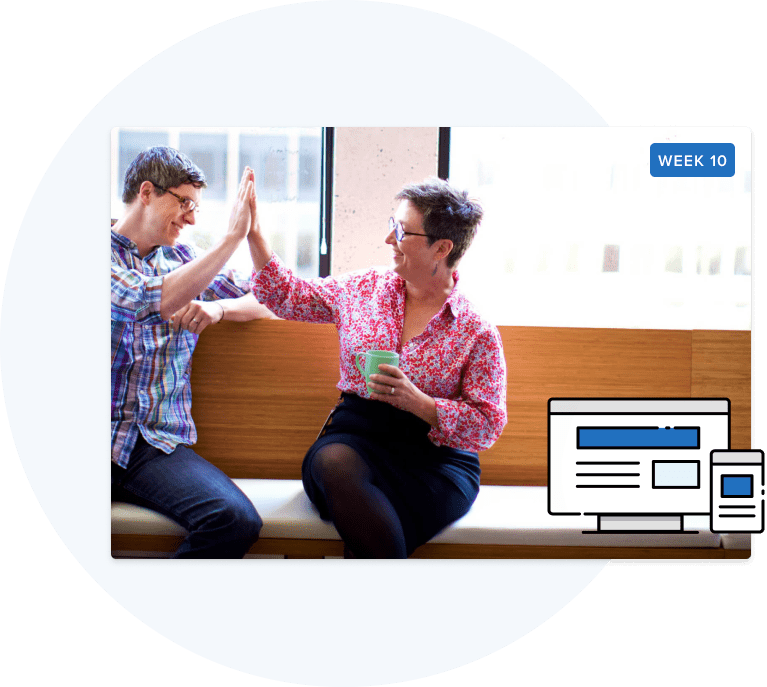 Training
Setting you up for success
Your intranet belongs to you, so every GO SharePoint intranet includes training for content authors and in-house intranet administrators, plus Google Analytics coaching.
Launch!
Building a great intranet isn't possible without the help of employees who will ultimately be impacted by it. The GO Quick Start is a fast-paced yet engaging process that ensures your employees will be invested in its success. It's time to celebrate together!
Support
We've got you covered with our unlimited support
Consistent service
You'll get to know our in-house support team. They'll be there to support you long after the launch of your intranet.
Regular upgrades
We're always evolving GO to better meet your needs and help you maximize your investment in Microsoft 365.
Intranet analytics reviews
We'll help you make sense of the numbers, so you can make informed decisions based on real employee needs and behaviours.
Insights on digital transformation and employee experience
Sorry, we couldn't find anything that matches your search.
Request a demo
Learn how you can create an incredible intranet with GO
Thank you!
We'll be in touch soon.