Culture and transformation
Bring intentional change to life through employee experience design
Changing organizational culture to provide great employee experiences not only increases employee engagement, business outcomes and productivity, but it also improves customer experience and customer satisfaction.
We can help you shape your organizational culture.
Our human-centred, agile process uncovers key behaviours and beliefs to help you:
Confidently guide change and experimentation through cultural insight
Understand that past ways of working won't necessarily get you where you need to go next
Create the conditions for employees to thrive and live their best work lives
Recognize, keep and amplify what's already working
Fine tune or change what isn't working
Align employee experience with customer experience
Direct positive, sustainable change
Test and scale new ways of working

Our employee experience design work.
Your work with us will be as unique as your organization.
Reveal the invisible with empathetic research
We bring over 20 years experience in conducting empathetic research, including workshops, interviews and observation. We uncover hidden, yet essential insights and sentiment and help you turn this learning into a competitive advantage.
Analyze, synthesize and generate opportunities
We work with your employees and customers to document their journeys, paying specific attention to the high and low points of every interaction, so we can confidently lean into the right opportunities and take practical action.
Align your employees around your purpose
Purpose is the most powerful tool to align the hearts and minds of employees and customers. We help organizations on this journey of understanding and change.
Create meaningful change by starting with your culture
Organizational change is no longer about moving boxes on an org chart. Experience tells us you can't change what you don't understand, so we can help you gain insight into your organization's behaviours and beliefs so you can intentionally change it.
Test and validate employee and customer experiences
The best way to understand if an idea works is to test it with your employees and customers. Our team can co-create low and high-fidelity experiments to test, learn and evolve employee experiences.
Shape a practical and sustainable plan for change
It's pretty hard to see where you're going if you don't have a plan to get there. We help you understand and prioritize the change at hand through building your team's capacity to lead your culture transformation.

Habanero brought conversations and tools that we didn't know we needed to be successful, and yet we never felt pushed. My relationship with them is one of the most beautiful consultant relationships I've ever had.




Talent Acquisition and Development Manager, Arc'teryx
Stories say it best.
Sorry, we couldn't find anything that matches your search.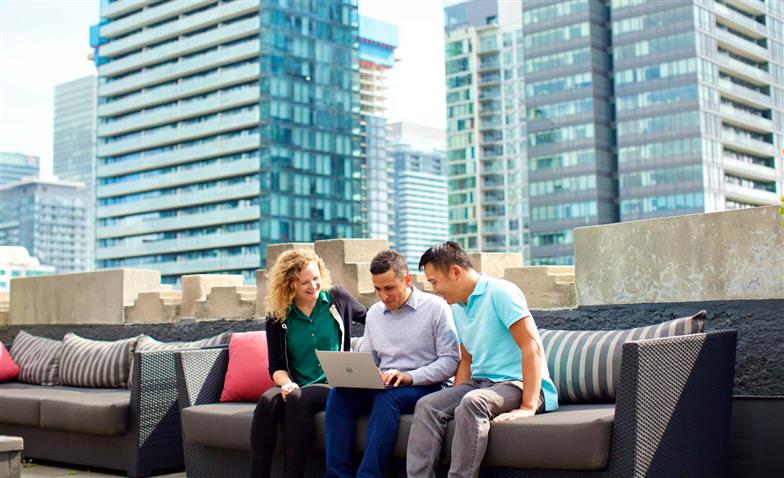 Interested in learning more about how we can help your organization create sustainable change?
Sometimes stories tell it best.
Read how we helped
Arc'teryx
build momentum around their newly articulated purpose and values.