Leverage frictionless enterprise content and records management.
Foster collaboration
Use Microsoft 365, a single platform that provides a collaboration-centric ECM experience.
Ensure compliance
The best ECM solutions are invisible. Help your employees focus on getting the job done, not managing content and compliance.
Automate discovery
Leverage machine learning and AI to unlock organizational intelligence and reduce the discovery workload.

Break free from the limitations of legacy systems.
Create a modern experience that empowers everyone across your organization.
Easy to use
Deploy Microsoft 365, a unified platform that encourages collaboration, improves findability and productivity and reduces the risk of low adoption.
Intelligent
Reduce the records management burden by leveraging machine learning and AI to automatically classify your content and manage the records retention lifecycle.
Cost effective
Retire your legacy ECM platforms and implement Microsoft 365 to reduce unnecessary licensing costs while providing the capabilities your organizations needs.

We create modern ECM solutions that drive intelligent employee experiences.
We take a human-centred approach to building enterprise content management and records management solutions that empower employees.
Employee experience leaders
We've been recognized by Gartner and ALM Vanguard for our unique, exemplary approach to delivering great technology-enabled employee experiences.
Experience led
We pair our deep empathetic research, design thinking, experience design and usability engineering skills to craft exceptional knowledge experiences.
Microsoft 365 specialists
We've been working with Microsoft SharePoint and Office 365, now Microsoft 365, since the beginning and understand how to craft exceptional ECM experiences.
Agile
We can take you from strategy to initial concept in a matter of days with an agile methodology that removes guesswork from the solution development process.
Enterprise content experts
We've been creating enterprise content management solutions for over two decades that empower people with the knowledge and expertise they need to get the job done right.
Innovators
We leverage the latest capabilities of Microsoft 365 and Azure, including AI and machine learning, to create modern ECM solutions that are smart, powerful, efficient and easy to use.

Discover our ECM services
ECM solutions for Microsoft 365
Policy and procedures (P&P)
Knowledge centres and/or knowledge bases
Migration from legacy ECM platforms
Content workflow and process automation
Stories say it best.
Sorry, we couldn't find anything that matches your search.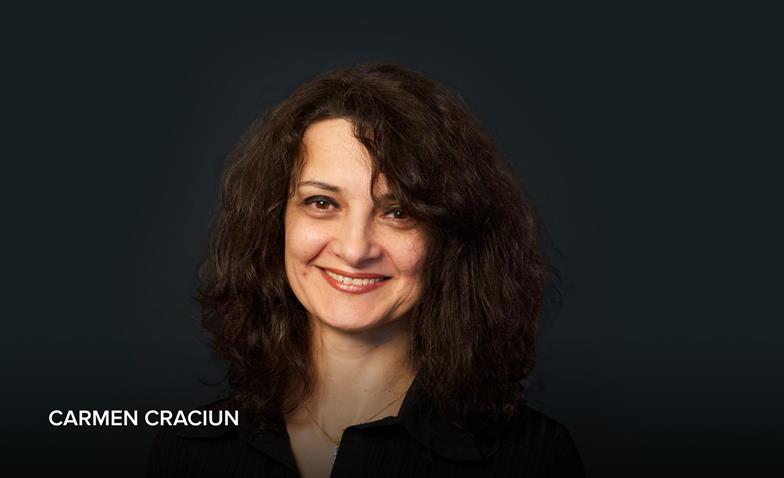 Are you planning an enterprise technology project? Get in touch and I can help you think through the big questions. I'd love to hear what you're working on.