Welcome to a new paradigm of change.
We're disrupting change management. The new world of change is human centred, empathetic, agile and designed to meet people where they're at (including you).
Cultural insight
We understand all the ways that culture shows up within organizations and how it can impact your efforts at lasting transformation.
Co-creative process
You don't have to sell your change when you build it together. We help you co-create insight-driven solutions, grounded in the real beliefs and motivations of your employees.
Change makers
We know how to zero in on the real levers for lasting change – the underlying employee beliefs and behaviours that block or accelerate your success.
Agile approach
We'll help you leverage the power of agile in a way that's finely attuned to your organization's culture and needs.
Human-centred design
We put people at the heart of the process using empathetic research that uncovers employees' perspectives, values, goals and preferences.
Enterprise experts
We understand the complexities of working with large organizations with a global footprint. We help build alignment, foster adoption and lead change across the enterprise.
Change should be awesome.
Real change requires effort, time and commitment, but the outcome – and the process – are worth it. We can guide you through a process that leverages your strengths and empowers people to change with confidence.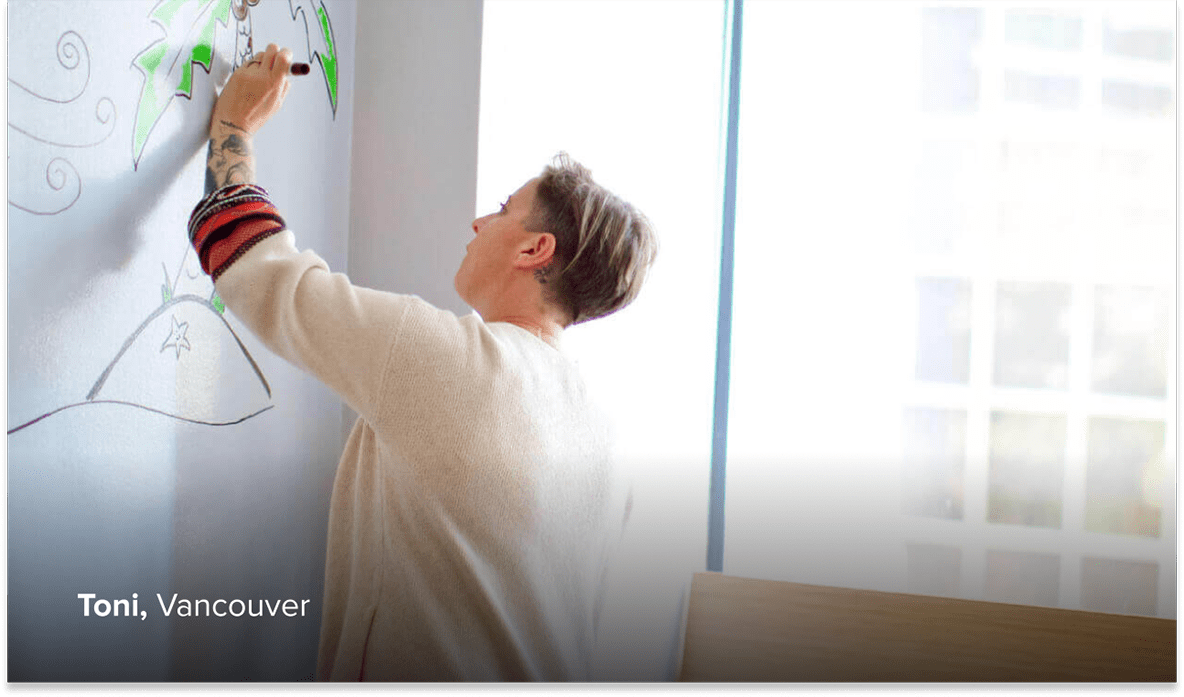 Overcome change immunity
Experience real, lasting transformation by zeroing in on the underlying beliefs and behaviours that block or accelerate change.
Get future-ready
Develop organizational flexibility and capability to adapt that will help your company survive and thrive in rapidly changing conditions.
Build organizational empathy
Foster a culture of curiosity and empathy for employees' experiences to drive real change at all levels of your organization.
Empower your people
When people feel a sense of ownership over the transformation, the need for traditional change disappears. Engage employees in a process to build their own future.
Tap into a bigger brain
Leverage the collective intelligence, insight and understanding of your entire organization in the process of co-creating the future.
Step into change leadership
Orchestrating successful change is a leader's most important role. Shift away from managing and controlling change to a sense-and-adapt approach that includes room to explore, learn and grow.
Change architects identify key ingredients for leading successful change
Habanero brought conversations and tools that we didn't know we needed to be successful, and yet we never felt pushed. My relationship with them is one of the most beautiful consultant relationships I've ever had.




Talent Acquisition and Development Manager, Arc'teryx
News and stories
Sorry, we couldn't find anything that matches your search.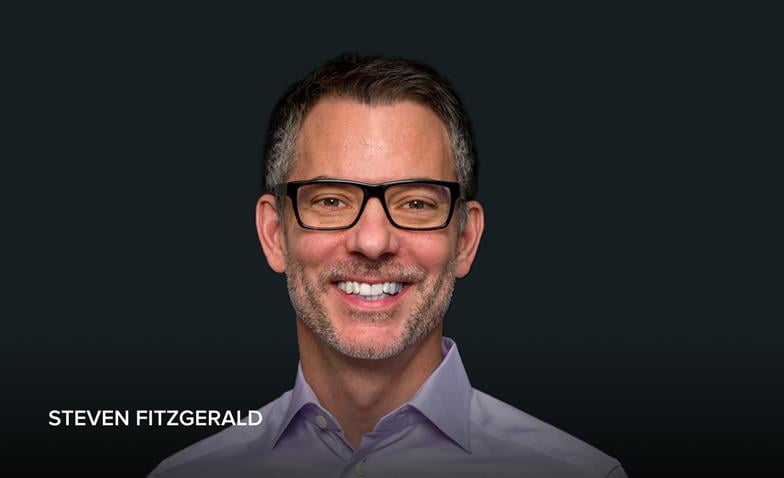 Interested in learning more about how we can help your organization create sustainable change?