Build a better culture.
Increase transparency
Enable your leaders to quickly and authentically engage with everyone.
Break down silos
Facilitate conversations with all levels of your organization from your executive to your front-line teams.
Foster innovation
Provide a forum for people in your organization to engage in rich conversations that inspire creativity.
Nurture communities
Create a place for people to make new, unexpected connections and form communities based on location or interests.
Find the right answer
Ensure there is a place for all to ask questions and connect with expertise throughout your organization.
Engage your front line
Provide anywhere, anytime mobile access for your front-line teams to participate in your enterprise social network.

We've helped Yammer networks thrive. Yours can too.
We can help you engage and align your people and technology for a successful launch and sustainable adoption of Yammer in Microsoft 365.
Leadership coaching
Executive participation is the single most important factor in creating a successful Microsoft Yammer network. We help leadership teams understand how to use Yammer – and embrace it.
Employee-centred design
We leverage empathetic research and design thinking to assess your cultural readiness and ensure everyone from your communications team to your Yammer champions are prepared.
Microsoft 365 expertise
We understand how to set up Yammer to ensure it supports your broader Microsoft 365 strategy and is integrated with your intranet and other Office 365 tools.
A modern SharePoint intranet to power the new world of work
Created by Habanero intranet experts
Foundation for award-winning intranets
Engages and connects distributed teams
Aligned to your brand and culture
Customized to meet any need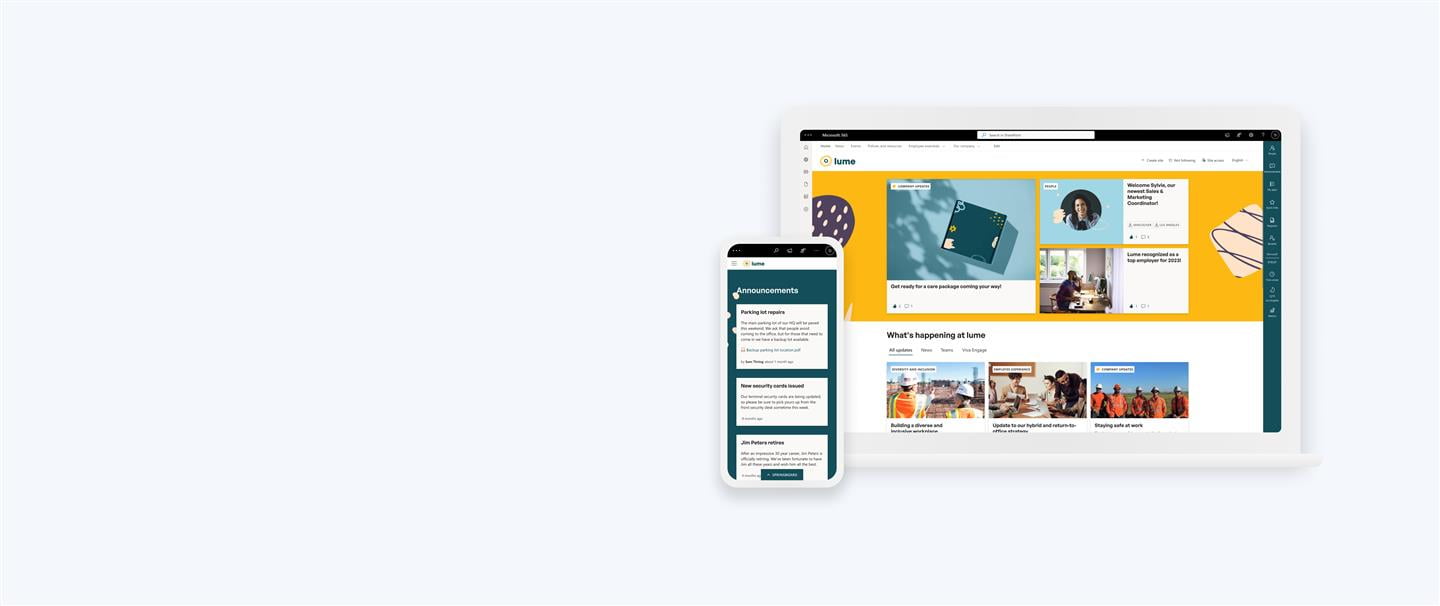 Stories say it best.
Sorry, we couldn't find anything that matches your search.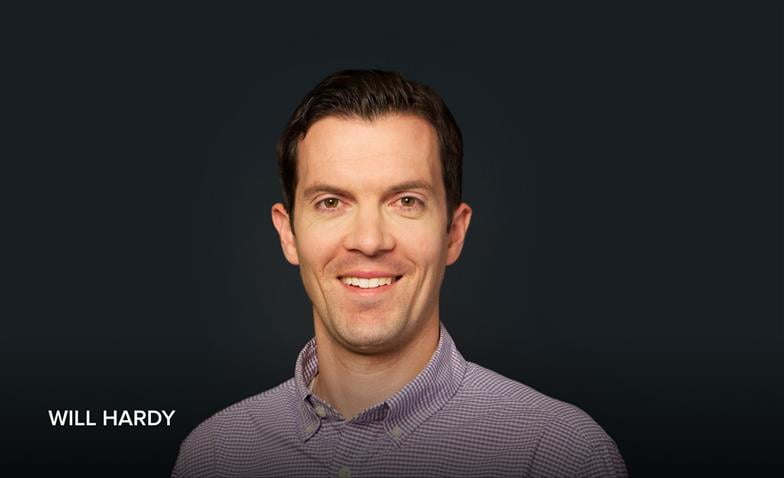 Are you planning an enterprise technology project? Get in touch and I can help you think through the big questions. I'd love to hear what you're working on.