Create workflows that unlock productivity.
Help employees help themselves
Deliver a consistent, modern self-service experience that empowers employees and meets the needs of HR and IT.
Simplify complex processes
Build a unified experience across business systems that makes it easy for employees to get the information they need in their preferred channels.
Manage a safe workplace
Automate steps and provide self-service reservations that establish trust with employees and ensure a safe return to the workplace.
We're here to support your journey.
We deliver employee-first self-service solutions on ServiceNow that foster digital transformation and improve the experiences employees have at work every day.
Qualitative insights
Our approach to qualitative research will help you understand your current service experience.
Systems integration
We'll help you seamlessly integrate ServiceNow with Microsoft Teams and Azure and common enterprise systems like SAP SuccessFactors and Workday.
Employee-first mindset
We start with the employee experience, bringing research insight to better understand common problem areas like onboarding.
Process evolution
We don't just rebuild processes; we evolve them to ensure a positive impact on the employee experience.
Culture and change management
We help companies build better workplaces by transforming the cultural barriers to change.
Full support
We offer a flexible engagement model that ensures we're here when you need us.
Guide: ServiceNow for Teams ITSM plugin
Turn on collaboration features to help service desk teams increase productivity and provide great employee experience.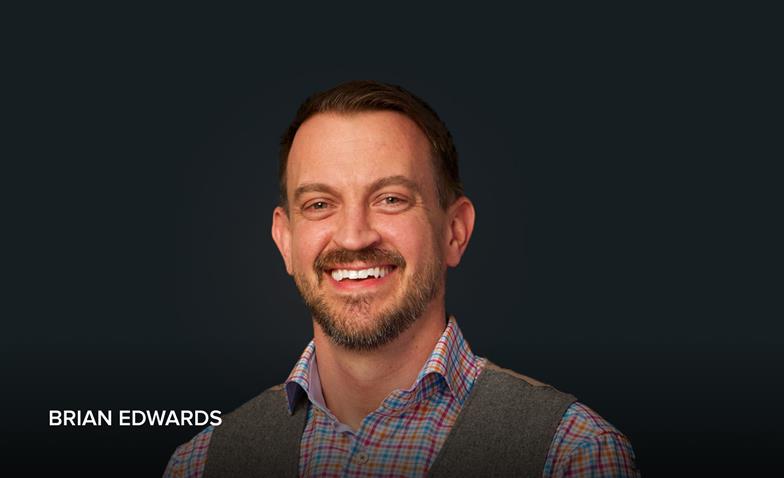 Are you planning an enterprise technology project? Get in touch and I can help you think through the big questions. I'd love to hear what you're working on.