Transform meeting culture
Identify and eliminate unnecessary meetings to help employees reclaim their time to focus on the work that matters most.
Boost employee wellbeing
Help employees find balance with targeted changes that increase time for focused work, enable collaboration and let them disconnect at the end of the day.
Enable change
Create meaningful and sustainable transformation by using data to identify changes that positively impact collaboration, wellbeing and productivity.
Inform decision-making
Leverage a rich set of objective data surfaced in easy-to-use guided dashboards and flexible queries to make better business decisions.
Foster agility
Identify silos that may be hindering innovation and effectiveness and unleash the potential for agile collaboration.
Support people managers
Gain visibility into your teams and track one-on-one time to make sure employees are getting the support they need.
We'll help you move from insight to action.
You need to understand the story behind the numbers. We'll help you make sense of the data with reliable research and analysis that puts employee experience first.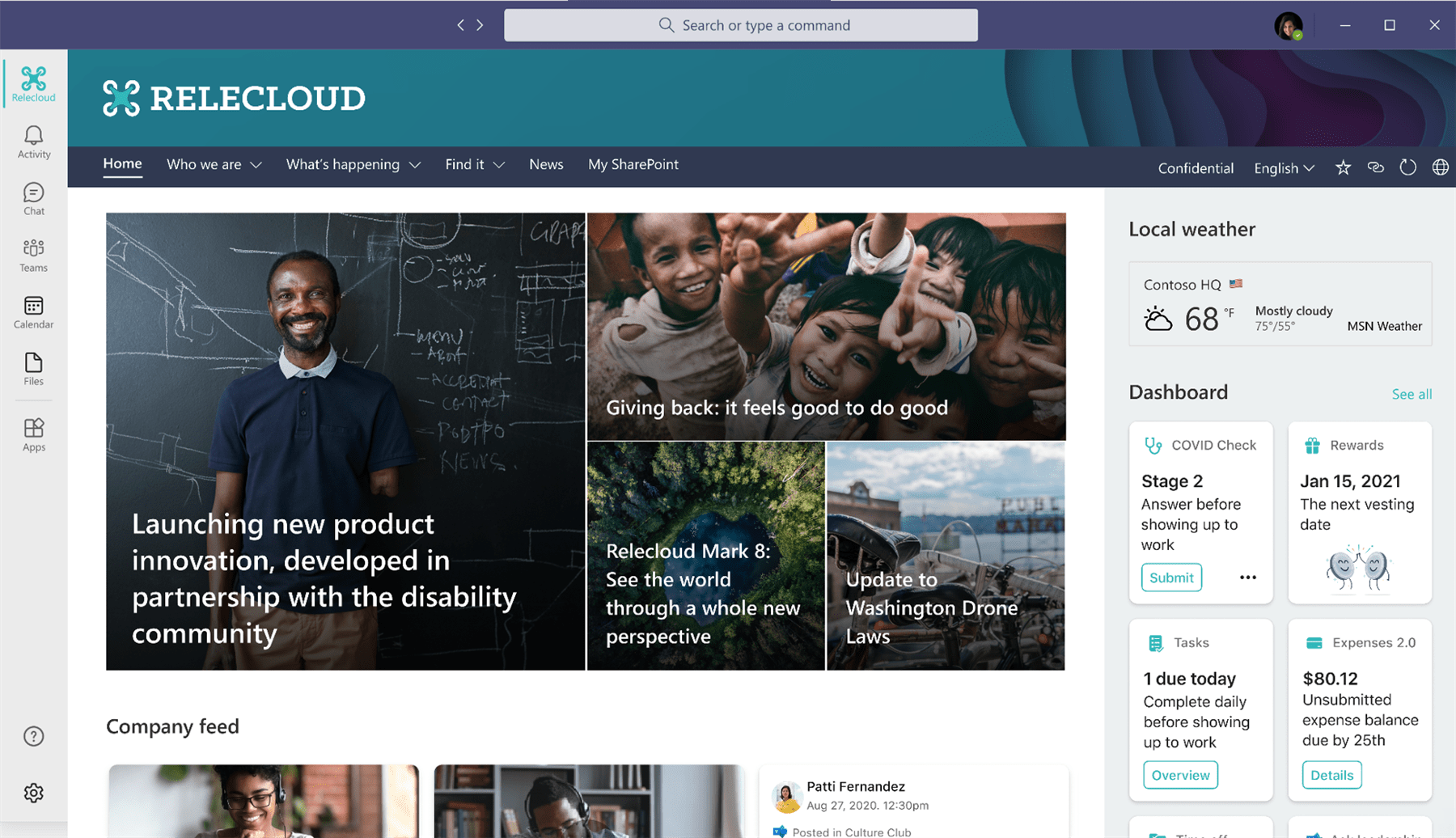 Empathetic research
We take a holistic approach to research that delivers rich insight, so you can move from patterns and trends to a concrete action plan.
Ethics in security and privacy
We take data privacy and security seriously. That's why we've developed core principles around our use of Workplace Analytics – for ourselves and our clients.
Employee-centred approach
We use a human-centred design approach to create employee experiences that set people up to do their best work.
Culture insight
We understand all the ways that culture shows up within organizations and how it can impact employee experiences.
Microsoft 365 expertise
We understand how to set up Microsoft Workplace Analytics to ensure it supports your broader Microsoft 365 strategy.
Grounded experience
We speak from experience. Many of our ideas and approaches were developed and tested right here at Habanero.
Our Workplace Analytics services
Art of the possible
Learn how to navigate Viva Insights and Workplace Analytics and optimize its capabilities for your unique organizational culture and goals.
Analyst training
Build in-house expertise with training and support from the Workplace Analytics analyst academy.
Employee experience design
Leverage insight to confidently lean into the opportunities that will drive success and eliminate the barriers holding you back.
Insight-driven problem solving
Understand what's happening in your organization with a broad diagnostic of collaborative behaviour patterns.
Employee wellbeing and productivity
Leverage evidence-based insight to help employees build habits and behaviours that mitigate burnout.
Implementation and configuration
Get Workplace Analytics working for your organization with customized dashboards and experiences to meet your needs.
Habanero really cares about helping clients achieve their cultural aspirations. I know that Habanero would take care of our culture the way we do, and through their empathetic research can help us make it even better.




Chief People and Culture Officer, Grant Thornton LLP
Stories say it best.
Sorry, we couldn't find anything that matches your search.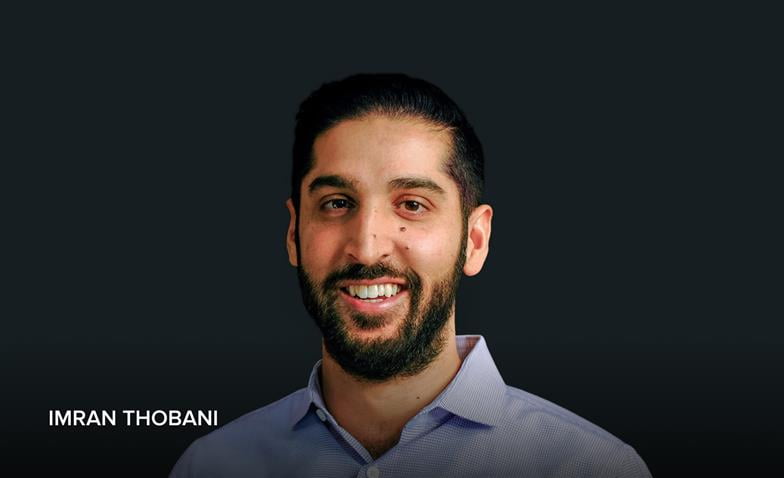 Are you planning an enterprise technology project? Get in touch and I can help you think through the big questions. I'd love to hear what you're working on.