Digital workplace solutions
Give your people the tools to do their best work.
A great digital workplace connects individuals and teams, drives alignment, and helps people realize their full potential.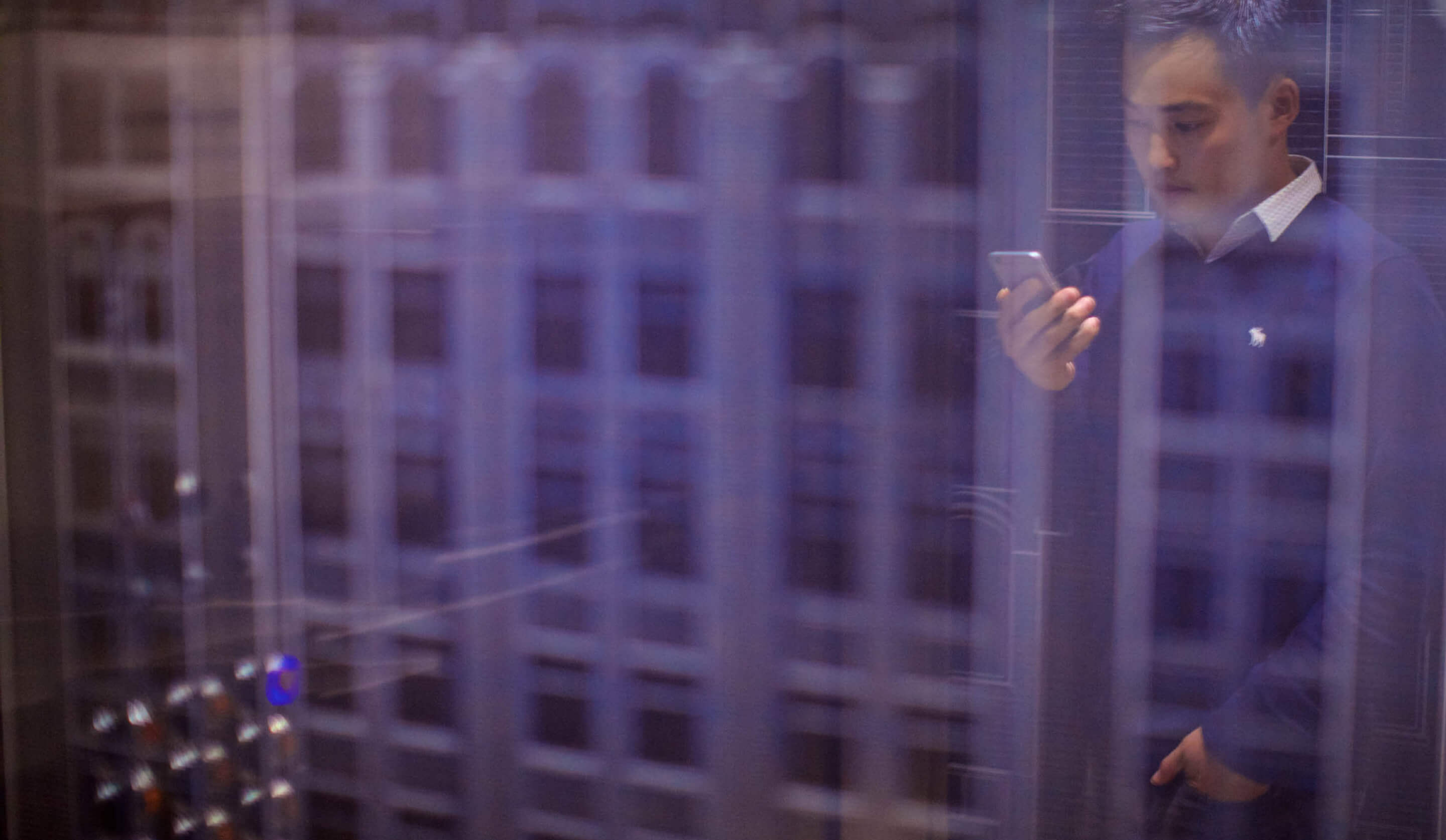 Our services
We have over 20 years' experience creating high-performing and much-loved digital solutions on the Microsoft platform.
Intranets and the digital workplace
Ensure your workforce is connected, engaged, and aligned with your purpose and goals.
Collaboration
Go beyond email and shared drives and build community, promote innovation, and create more successful teams.
Document and records management
Make your employees the master of their domains through pain-free document and records management.
Websites and customer portals
Delight, inspire, and engage your audiences through modern web and mobile experiences.
We've got a method for that.
Digital workplace strategy

Digital transformation is much more than simply implementing technology. A digital workplace strategy looks at key motivations for implementing technology, such as its benefit to employees and business impact, and ties a technology plan to corporate strategy. The strategy lays the groundwork for measuring the impact of tools and systems and ensures technology is well-adopted, resilient, and taking advantage of ongoing innovation in the digital space.

Employee experience design

No longer are solutions that were conceived in a vacuum effective in meeting today's business challenges. We bring a systems-thinking approach to help you understand the entire experience of your employees and customers so you can zero in on the right touchpoints and amplify the behaviours and processes that are working, and fix the ones that aren't.

Service design

For many organizations, differentiation through experiences is top of mind. Service design looks holistically at a service experience—documenting, creating, or evolving service touchpoints visible to your customers and your employees or hidden behind the scenes as part of the orchestration magic.

User research

We bring over 20+ years' experience in conducting ethnographic research, workshops, listening labs, and usability tests. We uncover hidden, yet essential insights and sentiment and help you understand how you can turn this insight into a competitive advantage.

Roadmapping

It's pretty hard to know where you're going if you don't have a plan to get there. We build culture and transformation roadmaps to help you understand the change at hand, prioritize, and communicate with your key stakeholders.

Journey mapping

The best way to understand an experience is to research and map it. We work with your employees and customers to document their journeys, paying specific attention to the high and low points of every interaction. Once complete, you can focus your effort on improving the challenging experiences and creating memorable moments that delight.

Development

We have over 20 years experience building high-performing, scaleable solutions on the Microsoft platform—including Azure, SharePoint, and Office 365. Our whitepaper on building employee portals on Office 365 is an example of our thought-leadership around developing solutions for the cloud.

Architecture

With more and more services moving to the cloud, it's essential to plan a robust architecture. We help our clients' application teams ensure their technology architecture is high-performing, scaleable, and resilient to today's quickly changing landscape.

Infrastructure

Infrastructures have become more complex as companies transition to the cloud. We help design and build high-performing on-prem, hybrid, and cloud infrastructures for digital workplace solutions.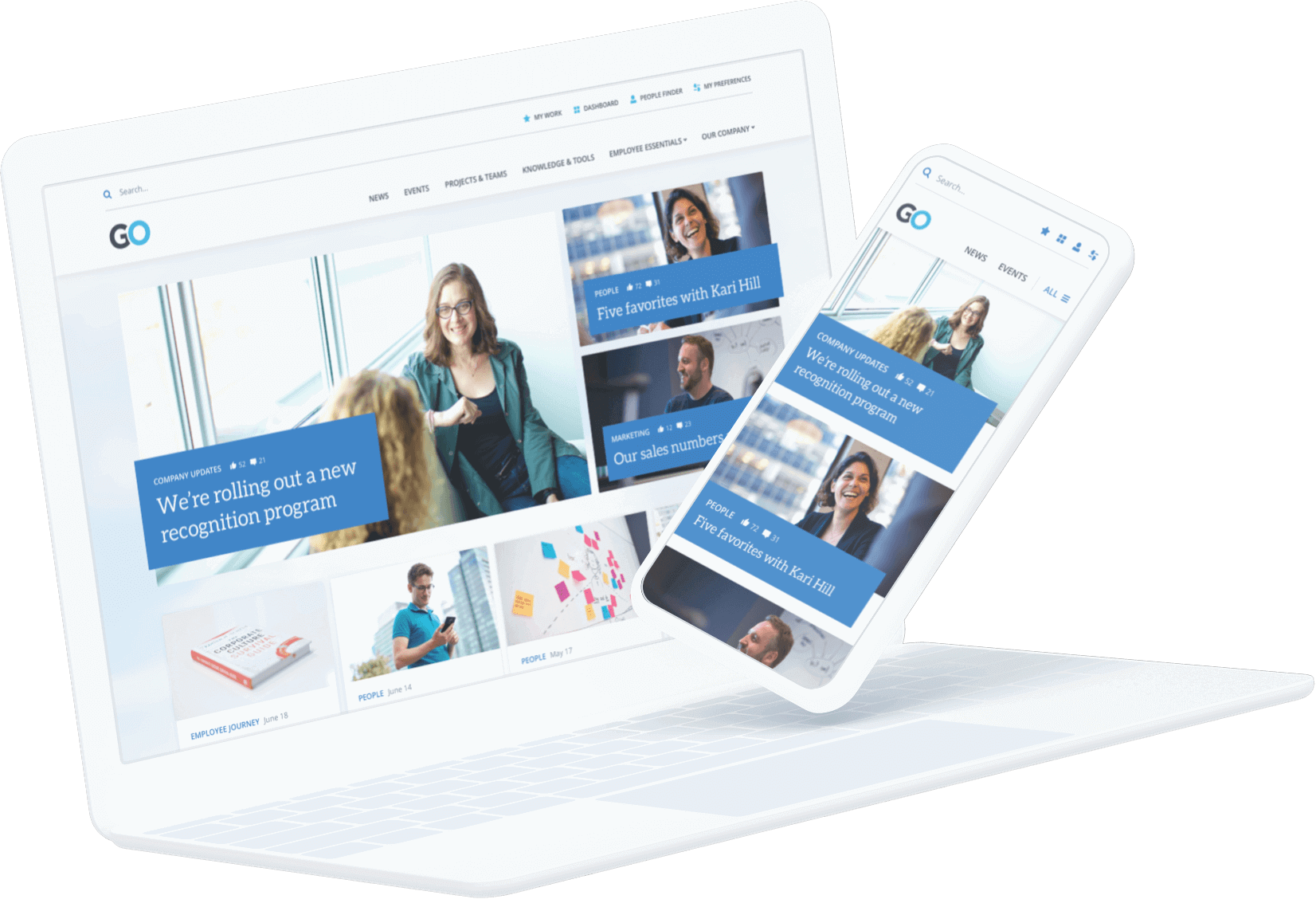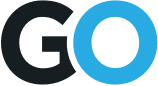 A SharePoint intranet that drives exceptional employee experiences
Customizable

We've thoughtfully developed a set of GO features that can be used as is or customized.

Updated by our team

Our worry-free approach keeps you up to date with new features and SharePoint upgrades.

Guided by our intranet experts

Our team will lead you through the decisions to make your intranet a success.
Visit our GO website
Stories say it best.
Sorry, we couldn't find anything that matches your search.
One of the things that stood out to me from the get-go about Habanero was their desire to understand who we are. They really wanted to understand us as an organization because they believe that understanding is at the heart of building something effective together.




Vice President, Human Resources, Wawanesa Mutual Insurance Company
Are you ready to make your workplace awesome? We're keen to hear what you have in mind.