Solve your cloud, hybrid and on-premises challenges.
Streamline governance
Automate provisioning, management and lifecycle for Office 365 Groups, SharePoint Sites and Microsoft Teams.
Provide better backup
Access fast, flexible and intelligent data backup for Microsoft 365.
Simplify migration
Easily audit, plan, schedule and migrate from SharePoint on-premises to Microsoft 365, Slack to Microsoft Teams, or from one Microsoft 365 tenant to another.

Reduce the effort of managing Microsoft 365.
As AvePoint's exclusive partner serving Western Canada, we help industry-leading organizations better govern, manage and support Microsoft 365.
Employee experience leaders
We've been recognized by Gartner and ALM Vanguard for our exemplary approach to delivering great technology-enabled employee experiences.
Microsoft 365 expertise
We've been designing and implementing SharePoint and Microsoft 365 solutions since the first version of each platform and understand how to create exceptional employee experiences.
Enterprise savvy
We understand the complexities of working with large organizations with a global footprint. We help build alignment, foster adoption and drive change across the enterprise.
Stories say it best.
Sorry, we couldn't find anything that matches your search.
Habanero has intimate knowledge of the unique Microsoft technology needs of Canadian customers. They pair a human-centered design approach with a deep understanding of how organizations achieve digital transformation through enterprise technology.




Partner Account Manager, AvePoint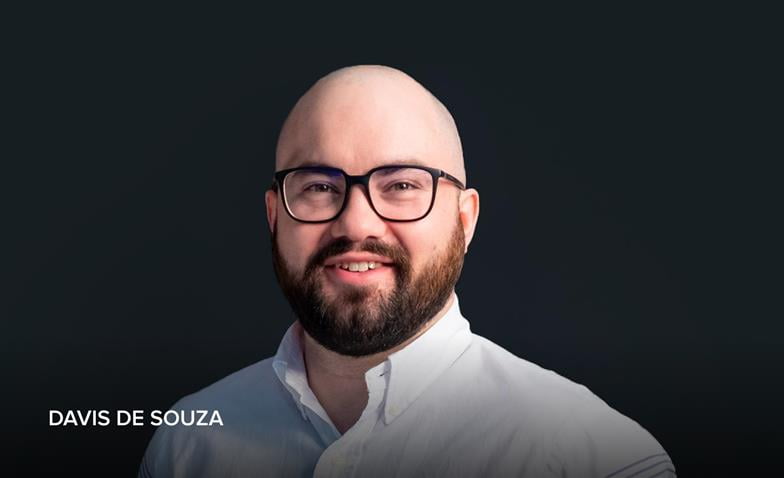 Are you planning an enterprise technology project? Get in touch and I can help you think through the big questions. I'd love to hear what you're working on.